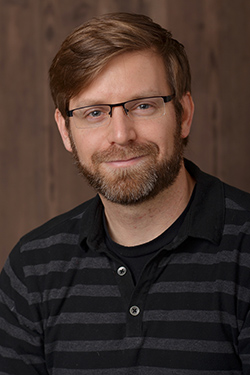 Braden was born in upstate New York to parents who know and love Christ. After many years of resisting faith and obedience to the Lord, in 2000 he was overwhelmed by the grace of God in his mercy and forgiveness. Christ changed everything.
After graduating from college in 2001, Braden relocated to Maryland where he met his much better half; he and Christy married in 2002. They have four children—two daughters and two sons.
Braden has been on staff as a pastor since 2006, the year he graduated from the Sovereign Grace Pastors College.