December 12 2012 at 2:22 pm
1 Comments
---

Join us for Christmas Eve Services on December 23 and 24 at 6:30 p.m. Please invite family and friends!
Life isn't easy.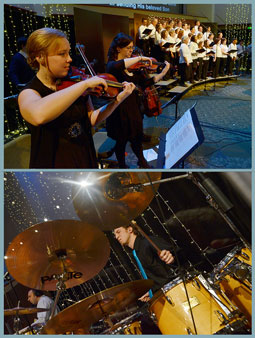 Maybe you've faced hurt or disappointment in the past year, or you're going through it now. Have you wondered where God is in the process? Maybe you've been thinking about connecting with God or people who might be able to help…
This season, seize the opportunity to step away from the holiday pressures and pace. Enjoy an evening designed to bring the promise and relevance of the Christmas message into focus for you—what it means, and how it can produce lasting change in our lives.
Sign language interpreters will be available for the deaf and hard of hearing during the Monday, December 24 service.
Share this on:
---