June 9 2014 at 4:02 pm
4 Comments
---
Jenn Harvey leads the church's English for Speaker's of Other Languages (ESOL) Ministry, re-launched just over a year ago. Here is an exciting report she shared, just one of the ways God is at work in our community: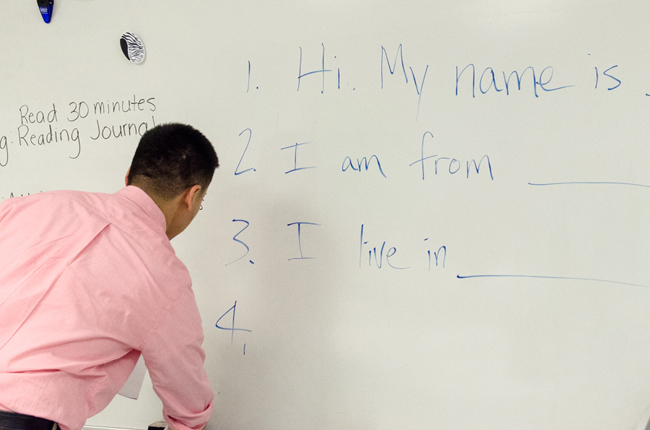 Last April we held an Easter celebration at one of the sites where we offer adult English classes, South Lake Elementary School. Despite pouring rain that evening, close to 30 students and their families came out and were able to hear the gospel clearly proclaimed, as well as have a chance to deepen friendships with the volunteer teachers from Covenant Life.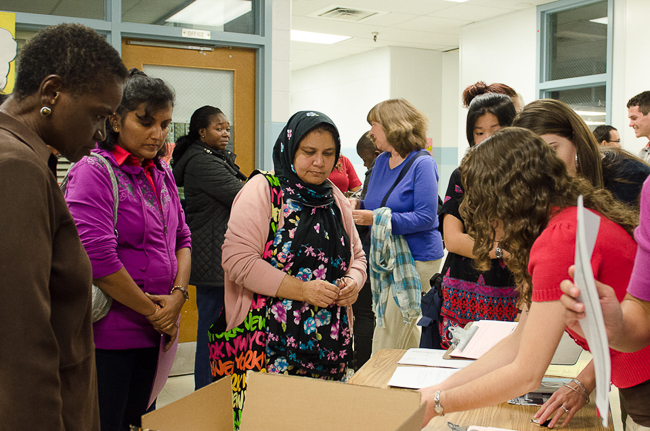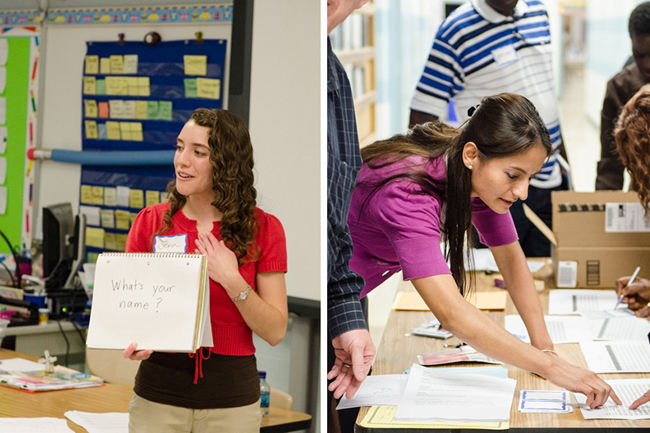 After reading 1 Peter 3:18 together in seven different languages, a short skit portraying how Christ cleansed us by taking our sins upon himself was presented. The evening ended with everyone sharing food from their countries that the students and teachers had brought.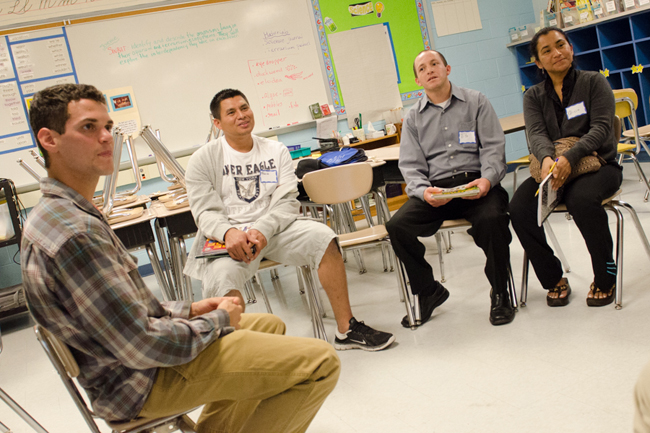 During that time, many new connections were made and existing friendships strengthened. I had the opportunity to talk with a Muslim student from Bangladesh and her high-school-aged daughter, and share at length with her daughter about the effect that having a relationship with God has had on my life.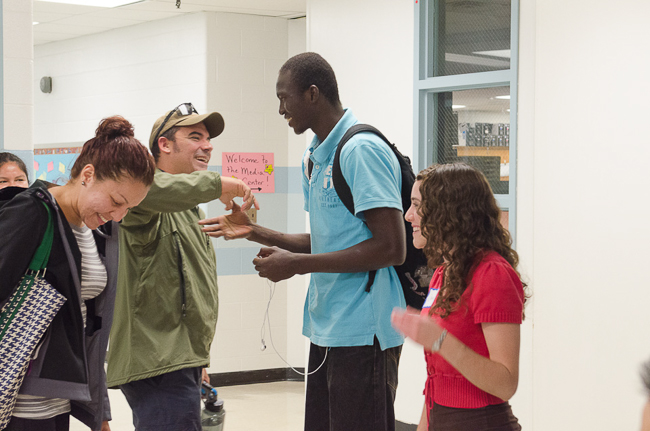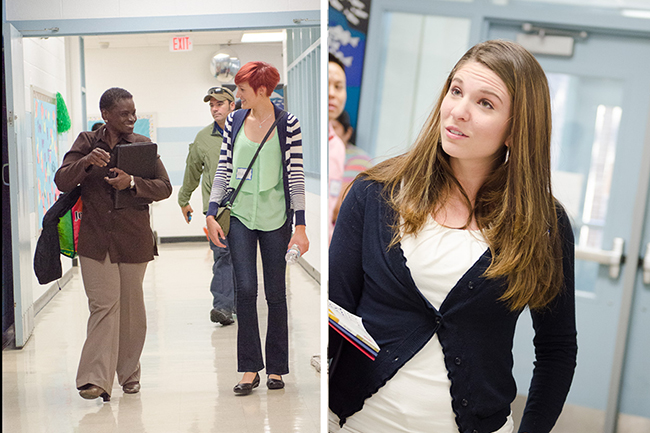 Here is another testimony from that night shared by Geney Harvey, another ESOL teacher:
On Monday night, as everyone was lining up to get food, I looked around for someone to chat with and saw an African woman by herself.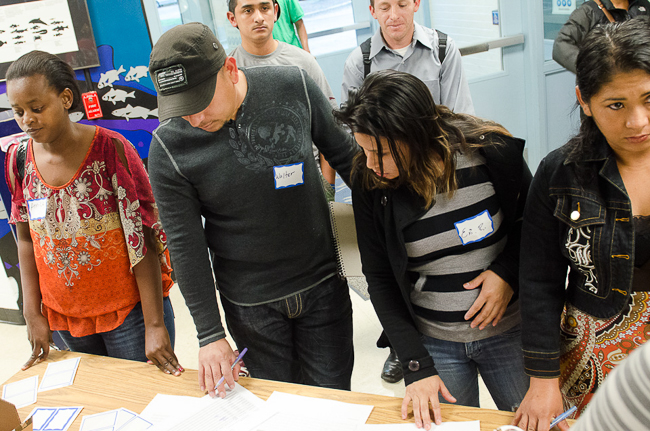 I went over and introduced myself and as we began to talk, it became clear that she had very minimal English skills. I asked if she spoke French and when she said yes, I began to try to talk with her with my limited French.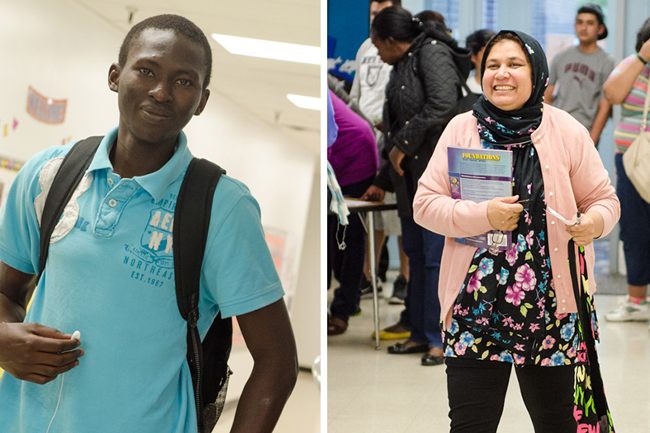 The Lord helped us to communicate and in the course of the conversation she told me that this was her first night attending and that she has been in the U.S. for 10 months and still has not found a job. She was very discouraged and was very concerned about how she was going to keep on providing for herself and her four children.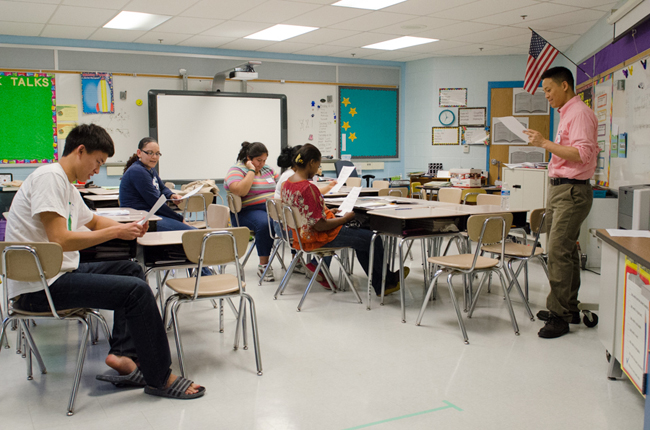 I told her how some of us prayed for one of the other students in my class (who is also from Africa) to find a job and that last week the Lord provided one for him. I asked if I could pray for her, and she very willingly agreed and acknowledged that only God could really help her.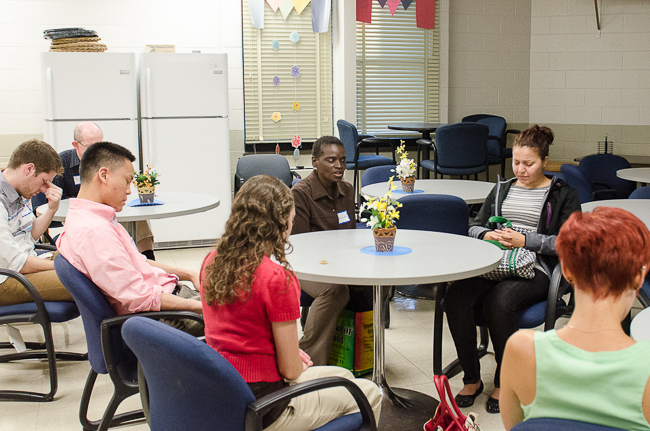 I prayed for her, and it seemed that it encouraged her just to have someone show that they cared. Could you all join me in praying that the Lord would provide a job for her and that he would use this difficulty in her life to draw her to himself?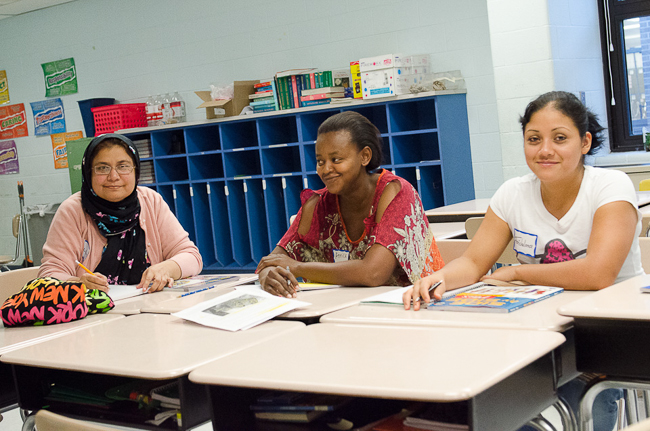 Thank you for partnering with us in praying for the gospel to reach every tribe, language, people, and nation through the ESOL ministry!
Find out more about us and how you can get involved at the ESOL LINK page.
photo credit: Pam Wilbur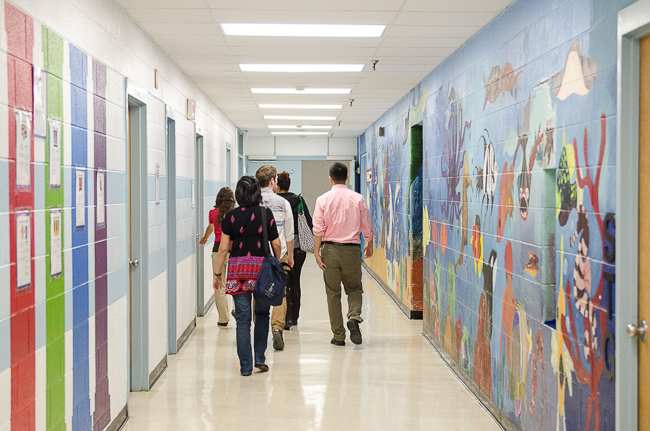 Share this on:
---