Youth Sports Camp
Link: http://www.mocomdfca.org/powercamp
Event Contact: hcheung@fca.org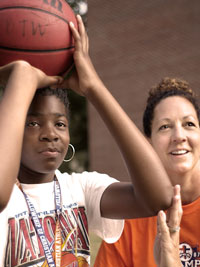 Fellowship of Christian Athletes will host their 7th annual Power Camp here at Covenant Life June 25-29. The weeklong camp of "inspiration and perspiration" offers 12 sports for ages 8-13. The camp runs from 8:30 a.m. to 4 p.m.
Sports offered are coed basketball, girls cheerleading, coed cross country, coed golf, boys football, boys lacrosse, girls lacrosse, coed soccer, coed skateboarding, coed sports media, girls volleyball and boys wrestling.
Each camper will receive challenging instruction from top notch coaches and student athletes.
REGISTER HERE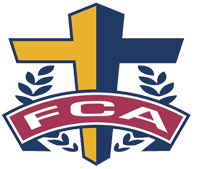 Cost:
$195.00 (by June 11)
$215.00 (after June 11)
Golf fee is an extra $100.00

Questions? E-mail .(JavaScript must be enabled to view this email address)