Tree House Gang Auditions
Event Contact: ahughes@covlife.org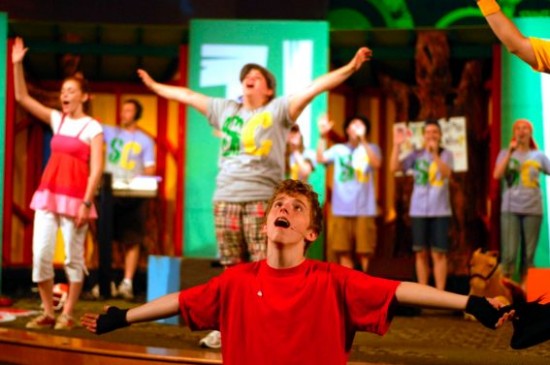 Auditions for Tree House Gang (drama) members and worship vocalists for the 2012-13 Discovery Land Adventure class (1st-5th grade) will be held on August 1 and 8, starting at 5:30 p.m. You must be 12 or older to audition.
To reserve an audition time, contact Annabel Hughes.
Discovery Land is also looking for Tree House Gang directors. For more information, contact Josh Cooley.