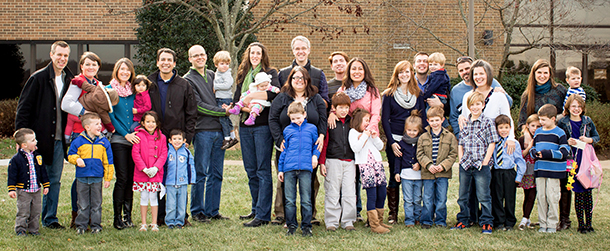 Whether you are engaged, newly married, or celebrating many years of marriage, our Family Life ministry invites you to experience more of God's grace in your life together.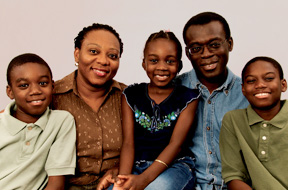 At Covenant Life Church, we're passionate about pursuing God's design for marriage. Strong marriages are fundamental to strong families and strong churches. More than that, in Ephesians 5 the Bible teaches that our marriages are to reflect Christ and his relationship with the church. What a privilege—and responsibility! That's why we look to God to build up the marriages in this church, even as we seek to promote marriage in various ways.
Care Groups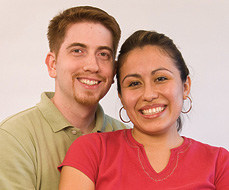 Looking for relationships with other couples? No marriage is successful without loving help from friends in the local church. Each of our Care Groups consists of 12 to 16 adults. There are groups for couples in every season of married life—some for newlyweds only, some for grandparents, and many for those in between. Our Care Groups allow couples to discuss questions about marriage and every other aspect of the Christian life, so that we can grow together.
Seminars
Covenant Life hosts periodic Family Life Seminars. These classes function as intensive training sessions that help couples and single parents keep growing in grace and applying God's Word as they train their children. Look for audio of seminars and other parenting-related messages in the Resource Library.