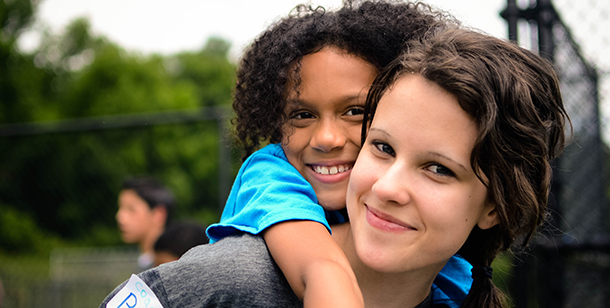 As followers of Jesus, we are people who have been deeply changed by His love for us. One great change is that we want to tell of and show this great love we have experienced with people in our community and the world.
We don't believe loving our community is only for a few people in the church. Within our church, there is a diverse range of passions, skills, and resources. We want to equip and empower every member to participate in loving our community.
Covenant Life members have the privilege of participating in a variety of ministries that serve the practical needs of our community in gospel-centered ways. Follow the navigation at right for details on individual ministries, including contact information and a schedule of upcoming events where applicable.
A few ways this section of the website can help you: