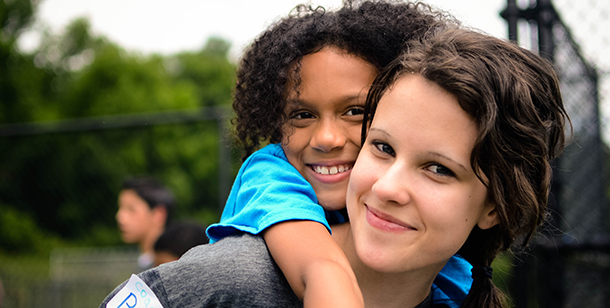 As followers of Jesus, we are people who have been deeply changed by His love for us. One great change is that we want to share the great love we have experienced with people in our community and the world.
We believe loving our community is for everyone in the church and the diverse range of passions, skills, and resources represented. We want to equip and empower every member to participate in loving our community.
A few ways we hope this section of the website will help you:
Find out how members are already involved in our community and how you can join them.

Share how you are already involved in our community, outside of an established church outreach, and how members can join you by e-mailing Drew Garfield

Apply for an outreach grant from the Local Missions Committee by filling out the Go Grant Application.

Read the Local Missions Core Convictions and Guiding Principles.
Thanks for taking the time to stop by!