Staff
Staff Pastors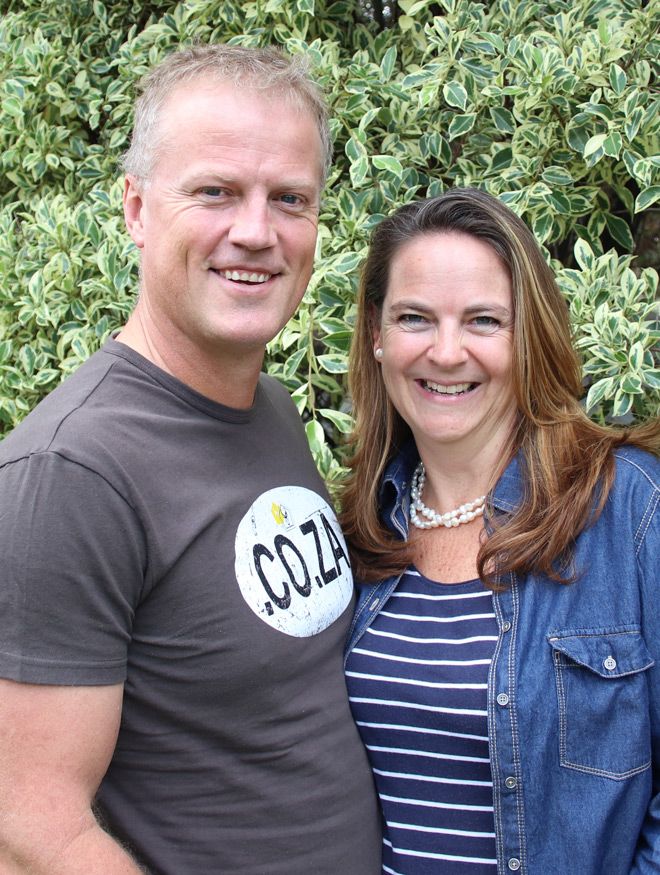 PJ Smyth
Lead Pastor
After 23 years of marriage PJ and Ashleigh are still enjoying each other, ministry and life with their three sons (Jack 18, Ben 16, Sam 13). PJ loves U2 and watching reruns of Jack Bauer sorting out the bad guys. Ashleigh loves running, reading and the four men in her life.
PJ was born in the UK in 1971. When he was 13 his family moved to Zimbabwe where his parents took up missionary work for many years. PJ and Ashleigh met at high school in Harare (Zimbabwe's capital city), married straight after college (1993), and for their first few years of marriage, both taught high school.
In 1997, they started River of Life Church in Harare with a few friends. Over a seven year period, River of Life had become a family of five churches, and PJ and Ashleigh felt God calling them to "do it again" – i.e., plant another reproducing base church, this time in Johannesburg, South Africa. They started GodFirst Church, Johannesburg, South Africa, in 2005, and after 10 years GodFirst, too, had become five churches, with plans for further church-planting.
In 2014, PJ handed over the leadership of GodFirst Church to devote himself full time to establishing Advance, a family of churches committed to planting and strengthening churches, currently working on five continents. PJ also remains part of Newfrontiers and works closely with other Newfrontiers leaders around the world.
In early 2015, PJ's path crossed with Covenant Life Church just as the church began looking for a new lead pastor. After a formal search process and seeking God's will over a period of months, Covenant Life invited PJ to become its new lead pastor.

As expected, the immigration process took about 10 months. The Smyths received their visas in October 2016 enabling them to make moving plans in earnest. They arrived at Dulles Airport on December 22, 2016 to the cheers of a happy band of Covenant Life members.