March 12 2012 at 7:17 pm
1 Comments
---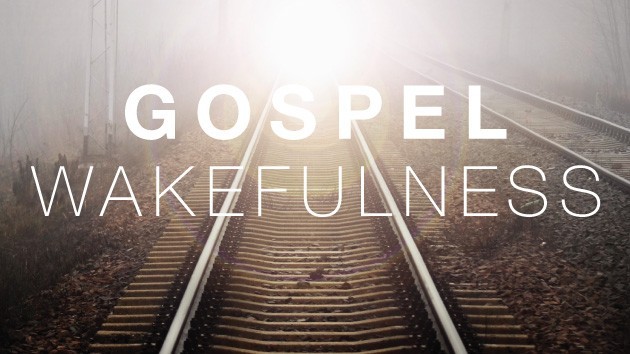 Singles pastor Kevin Rogers recently read a new book by Jared C. Wilson entitled Gospel Wakefulness
and wrote up this brief recommendation. The title will be available in the church bookstore this Sunday.
Have you grown up in church, but sometimes wonder what the fuss it all about? Do you have Christian friends who seem really excited about their faith, and wonder why it's not the same for you? Maybe you have a hard time understanding why you should do the things that you know you're expected to do as a Christian. Or maybe you remember a time when these things made sense, but right now you feel numb to what once animated your Christian life.
Many people, even true Christians, live with an awareness of the gospel but lack a depth of comprehension that floods their hearts and transforms their daily lives. Those are the people Jared Wilson is writing to in Gospel Wakefulness. With an inviting style and real life examples, Wilson presents ancient biblical truth in a way that captures the heart, and he shows how gospel reality transforms our lives when we are captivated by it as well. If you're struggling to see Jesus, this book will present him to you again on every page.
Share this on:
---