La Navidad debería de ser un tiempo de regocijo
Te deseamos mutuamente "Feliz Navidad". Cantamos canciones como "Joy to the World". Pero las dificultades de la vida no desaparecen solo porque es Diciembre. A veces empeoran. ¿Es posible estar verdaderamente alegre cuando hay tanto dolor en el mundo?
La Navidad nos dice: "¡Sí! Podemos tener gozo porque ha venido un Salvador".
La historia de la Navidad es la historia de un Salvador que entra en un mundo quebrantado, trayendo esperanza, paz y gozo. Este Salvador, y la esperanza que lleva, hace que incluso este mundo cansado se alegre. A través de Jesús, cualquiera puede cantar con María: "Mi espíritu se regocija en Dios mi Salvador".
---
Servicio de Nochebuena
24 de diciembre a las 18:30
La Iglesia Covenant Life te invita a unirte a nosotros para celebrar el gozo que se encuentra en Jesucristo, quien vino como un bebé en Navidad. Se servirá un refrigerio a las 6:30 pm seguido de un servicio de villancicos, lecturas y un breve mensaje celebrando la razón por la que tenemos que regocijarnos. ¡Todos son bienvenidos!
Me gustaria unirme al servicio de nochebuena
---
Del pastor Kevin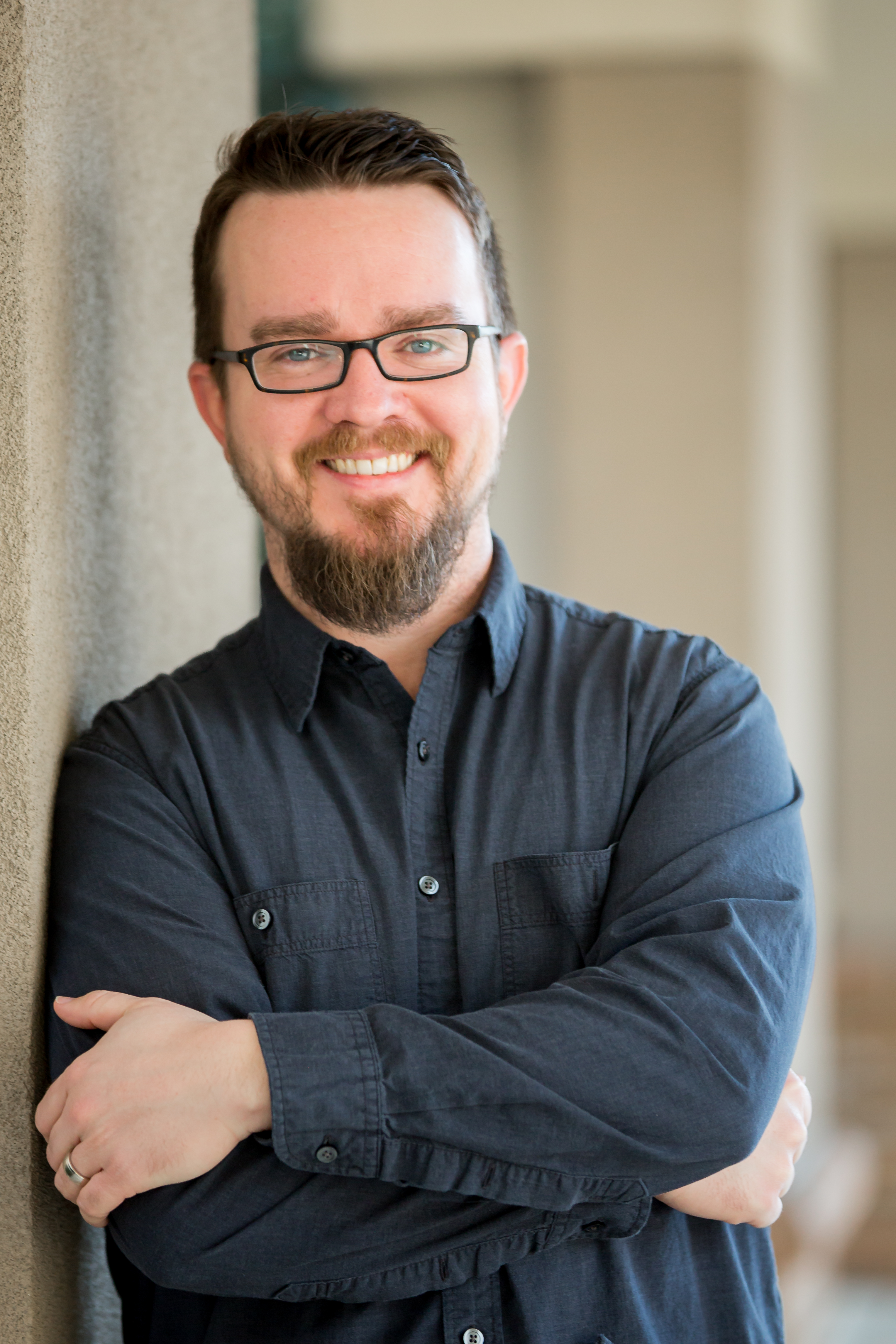 Gracias por hacer clic y considerar la alegría prometida en Navidad. Los últimos dos años han sido difíciles, incluso problemáticos, y todos anhelamos la felicidad. Nos honra que considere detenerse aquí en este punto de su viaje.
En Covenant Life Church, nosotros también hemos pasado por nuestros altibajos. Pero seguimos convencidos de que la paz y la alegría se obtienen construyendo una relación con Dios y viviendo entre una comunidad de amigos.
Quiero invitarlos cordialmente a unirse a nuestra familia de la iglesia para nuestra celebración de Nochebuena. Ven como eres, casual o elegante, joven o viejo, rico o en apuros, creyente o no creyente. Todos son bienvenidos. Esperamos contar con su presencia.
Atentamente,
Kevin Rogers
Pastor principal