We want to seize every opportunity to strengthen and encourage men who attend Covenant Life in their call to biblical manhood. Our Men's Ministry seeks to help men grow as leaders, providers and protectors in every season of life. Click here for our recent men's ministry newsletter.
---
Men's Meeting: Biblical Manhood – October 15, 8-10am at Covenant Life Church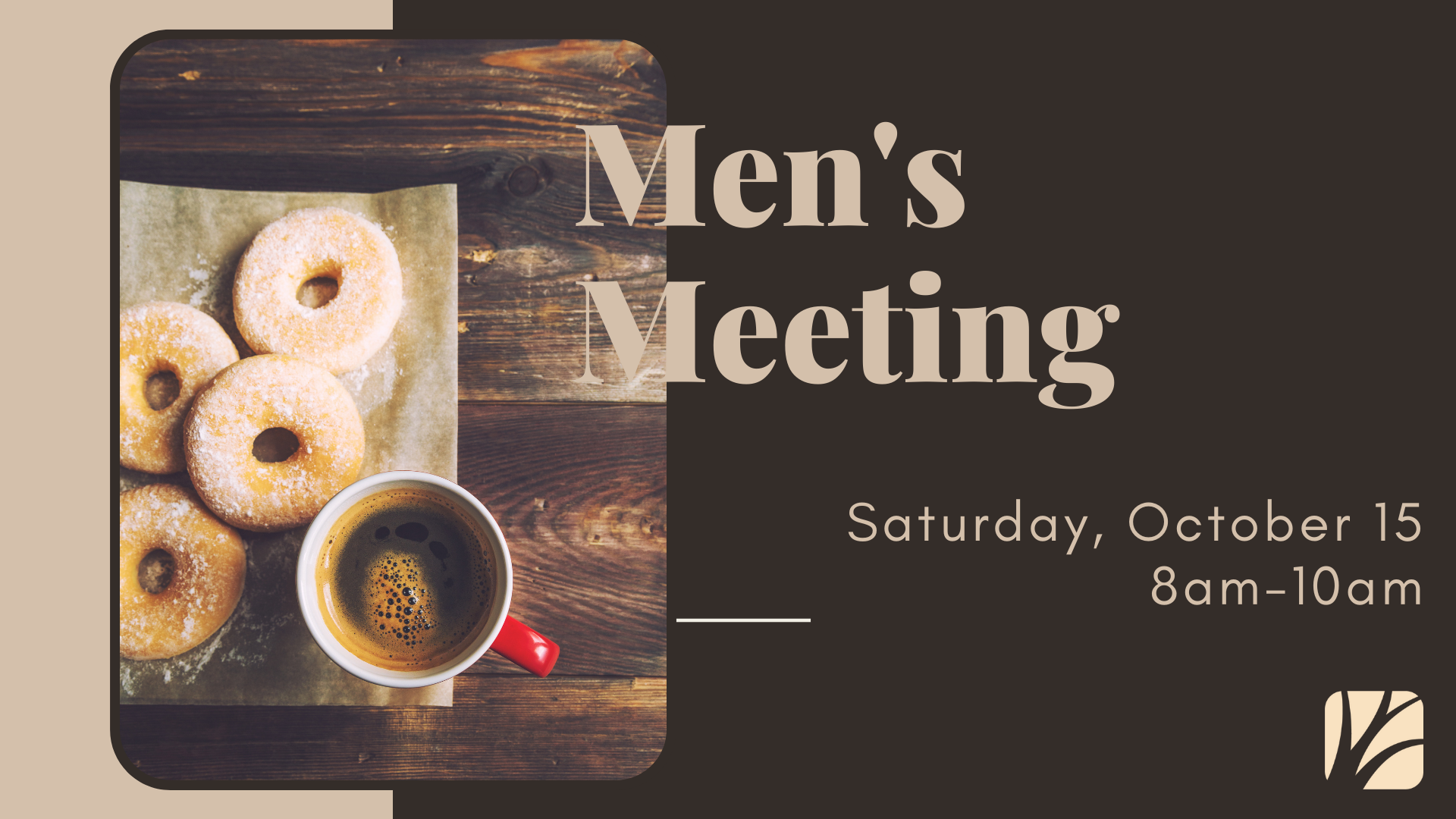 Our meeting will include fellowship, worship, a message from pastor Robin Boisvert, and group discussion. Robin's message will focus on biblical manhood and will include some questions for group discussion. This will be a great opportunity to grow in community with other men who love and worship the Lord. Invite family, friends, neighbors and co-workers.
Our "fixens" will be simple–coffee and doughnuts so plan to get your sugar rush on and be challenged by the God's word!
---
May 2022 Men's Breakfast Recap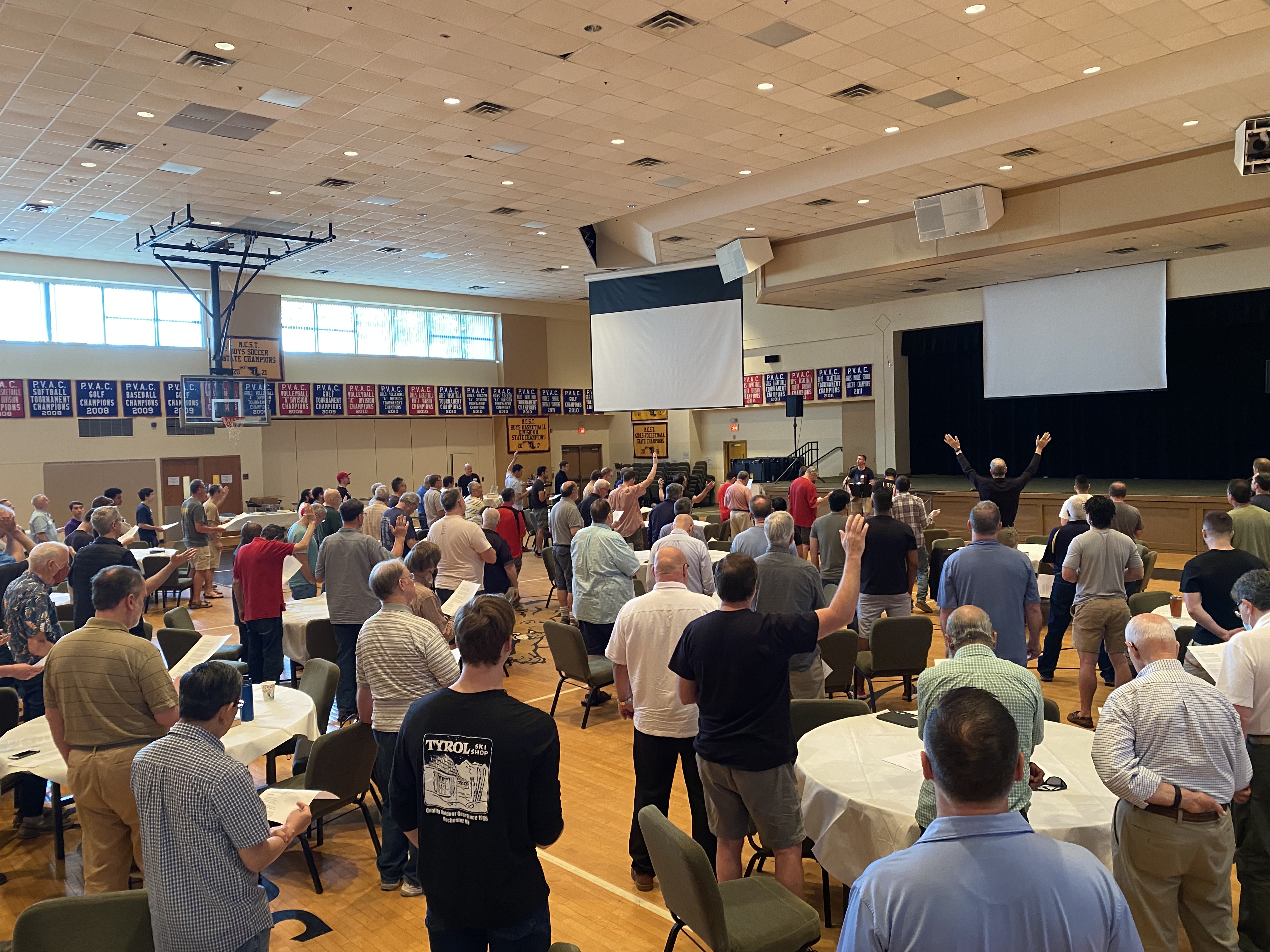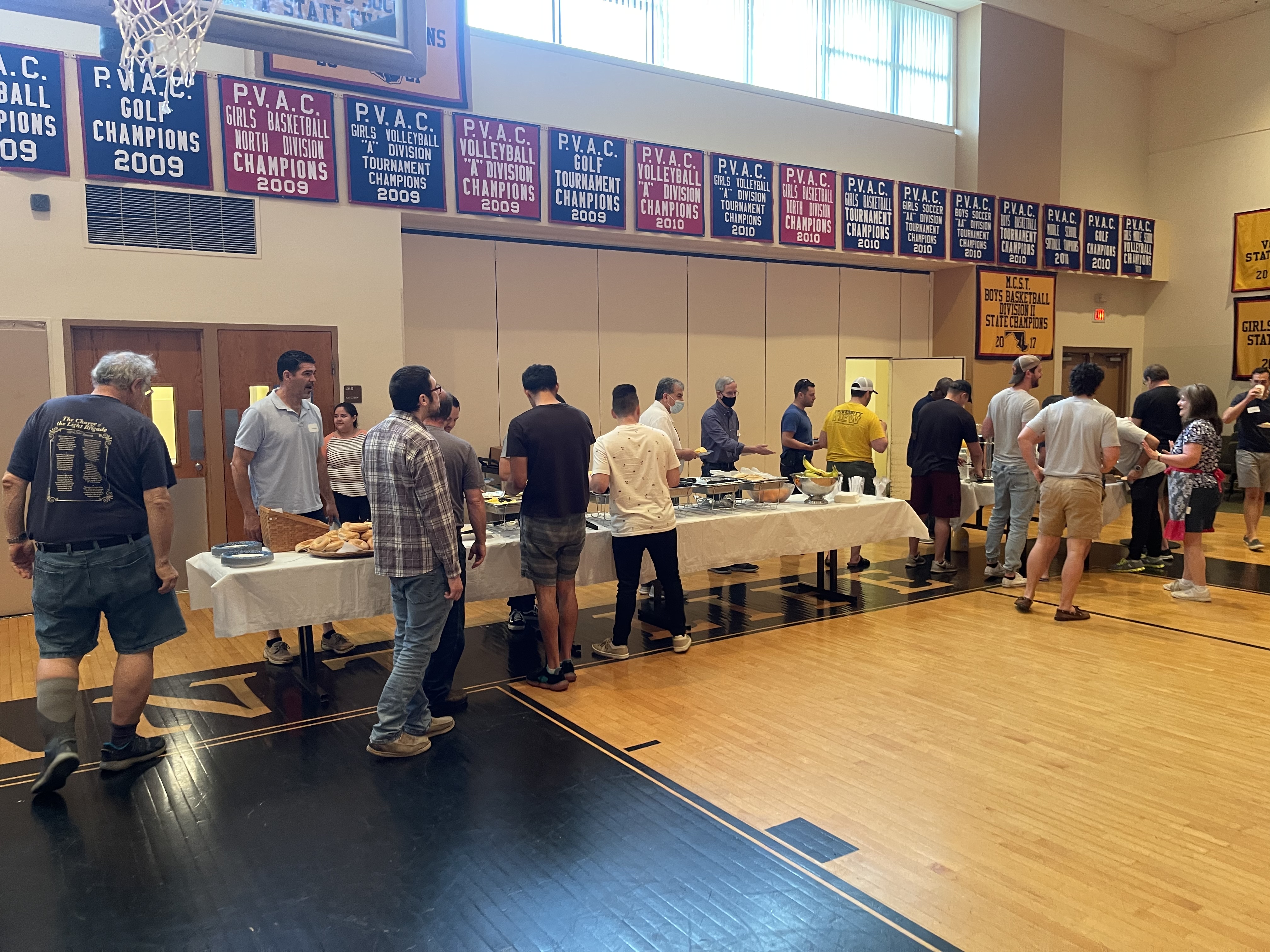 Over 130 men gathered for a morning of fellowship, worship, a message from lead pastor Kevin Rogers, and some discussion on the Men's Ministry at CLC. And yes, there was lots of bacon! Kevin's message focused on the importance of discipleship and the role of the gospel in the lives of Christian men.