Discipleship "D" Groups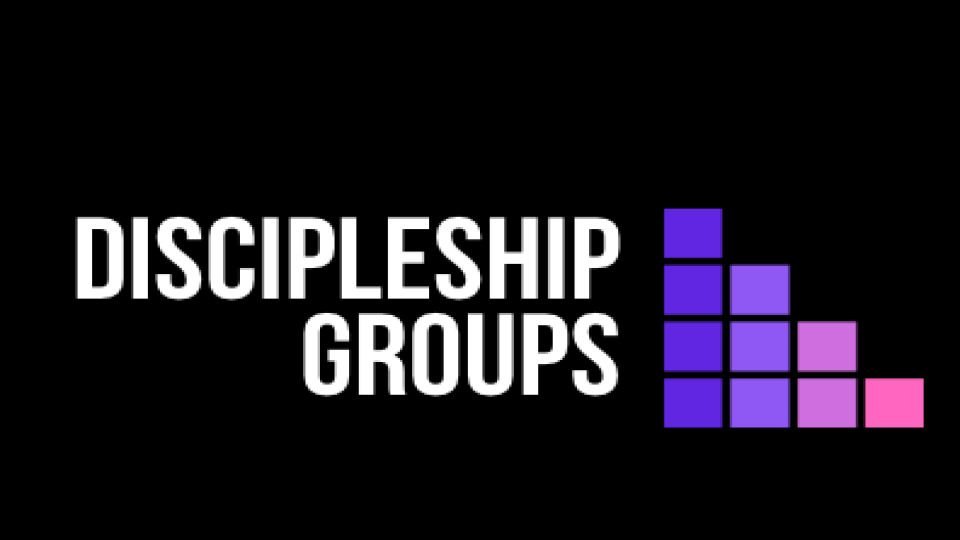 What are D Groups?
In addition to our Wednesday Night Youth Group meetings, high schoolers also meet in Discipleship "D" Groups every other week. D-Groups are a way for students to meet in smaller groups to discuss the previous message from the Wednesday Night church meeting.
Our D-Groups are led by young adults who attend CLC, and they meet in homes of CLC members.
We currently have 3 D-Groups during the school year. Two groups meet on Wednesday nights, and one group meets on Friday nights.
Please note: Our official D-Group meetings have ended for the semester. However, leaders will still be doing social group meetings throughout the summer so it's never too late to join!
Want to join a D-Group?