WEDNESDAY NIGHT IN-HOME BIBLE STUDIES!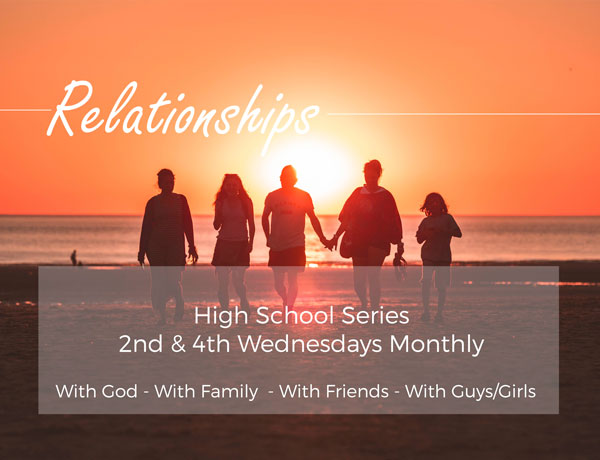 Fall 2018
Todd Keeler will be leading Wednesday Night Bible Studies, and doing most of the teaching!
When / Where
Starting September 12 / Edwards Room (south lobby of church)
On the 2nd and 4th Wednesdays of the month, students will meet for worship, teaching, fellowship, and games.
On the 1st and 3rd Wednesdays of the month starting September 19, students will meet in discipleship groups at various home locations.
For more information, please contact Todd Keeler.