Sunday Morning Book Club
Every Good Endeavour by Timothy Keller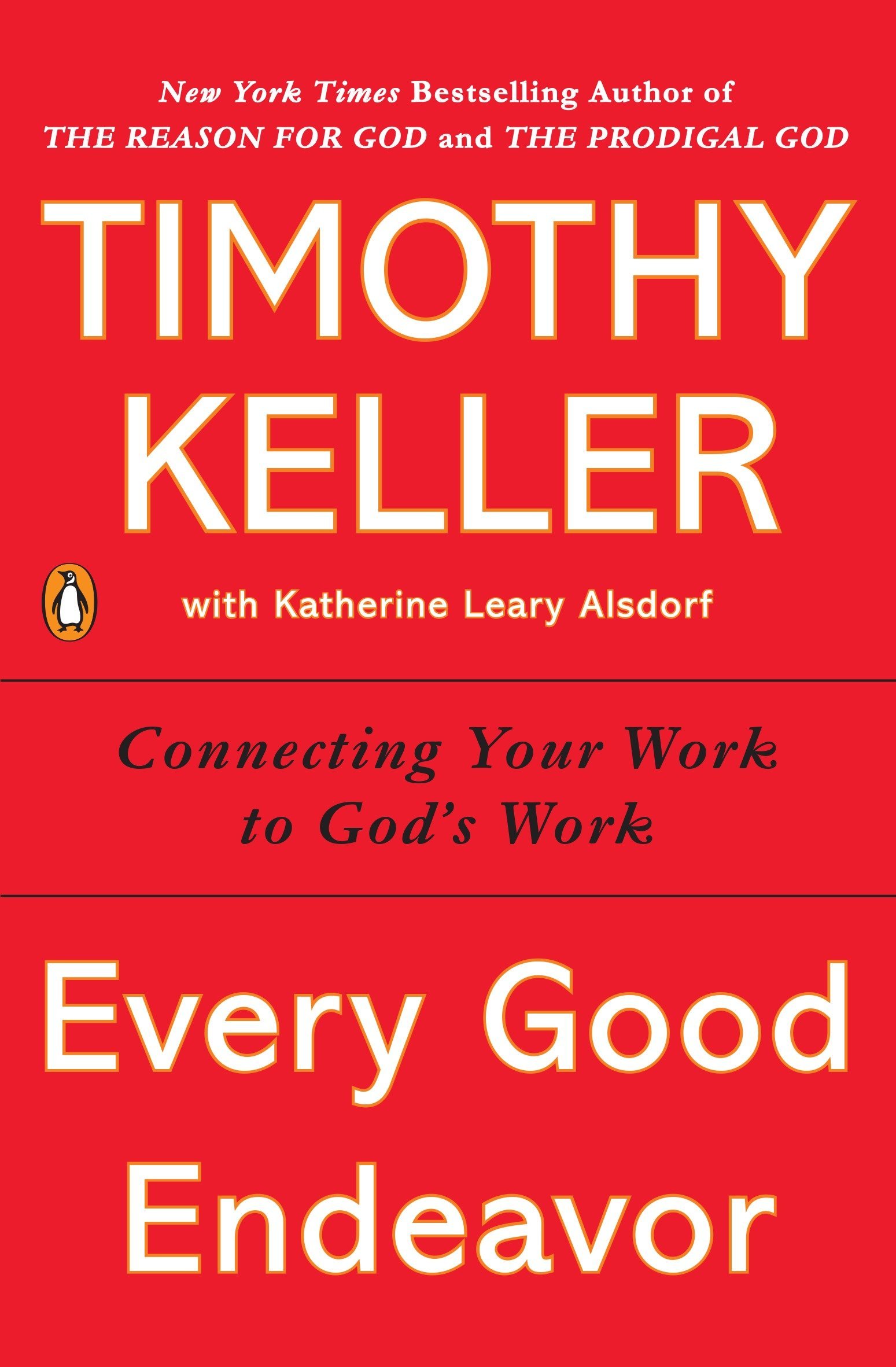 Connecting Your Work to God's Work
Interactive discussion (reading 4 chapters each week after the first week)
Exchange insights and advice on biblical wisdom relevant to work
When / Where / Who
Sunday Mar 10, 17, 24 and 31 | 8:45 - 9:45 AM, at CLC
Facilitator: Art Shenk
Art and his wife Jeannie have been CLC members for 40 years. They met at CLC, have been married 33 years and have four adult children. They lead CLC's Active Job Search Ministry Team sharing a passion to help church members discover their God-given gifts and occupational call in order to pursue suitable jobs as ambassadors for Christ in the work place.
Syllabus
Mar 10 – Introduction: what are our personal challenges (no reading in advance)
Mar 17 – Part One: God's Plan for Work
Mar 24 – Part Two: Our Problems with Work
Mar 31 – Part Three: The Gospel and Work
Questions to discuss include: How can I use my skills in a vocation that has meaning and purpose? Can I stay true to my values and still advance in my field? How an I serve customers in a cutthroat, bottom-line-oriented workplace? And more!
Cost
Limited to participant purchasing book (or Audible version) for personal study
Registration
Interested? Questions? Email Art at aeschenk@gmail.com.
Join the group below! Joining ends on Sunday, Mar 3.

Join this group