Flooding in South Asia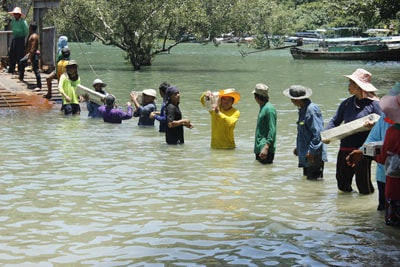 We're also keenly aware that South Asia is still recovering from very serious monsoon flooding. Reports say more than 1,000 people have died across India, Bangladesh and Nepal. The brothers from Nepal who were with us at Advance Global Week in June were affected and are still recovering, so we have created a special fund for donations to help the communities there.
News Coverage
The Guardian (UK) | News.com.au (Australia) | New York Times
How To Donate
Visit Covenant Life's online giving form. Under "Fund" choose "South Asia Flood Relief."
Friends, by God's grace Covenant Life can pack a big punch in situations like this, and fast. All hands on deck!

—PJ Smyth