The resurrection of Jesus Christ is the most consequential event in human history.
It has altered the fate of nations, transformed cultures, and changed billions of individual lives. Its impact is undeniable.
The question confronting each of us is whether we view Jesus' resurrection as a mystery of ancient history or the evidence of God's intervention in our lives. Have a few zealous disciples fooled billions of people? Or did a loving God come to us, die for us, and rise again for us, so that we would have life?
At Covenant Life, we are answering the question of Easter simply and clearly: I believe. We hope you'll join us as we celebrate the truth that has transformed us, and reconsider the question of Easter for yourself.
---
Easter Service
10:30 a.m. on Sunday, April 9
Covenant Life Church Main Auditorium
---
From Pastor Kevin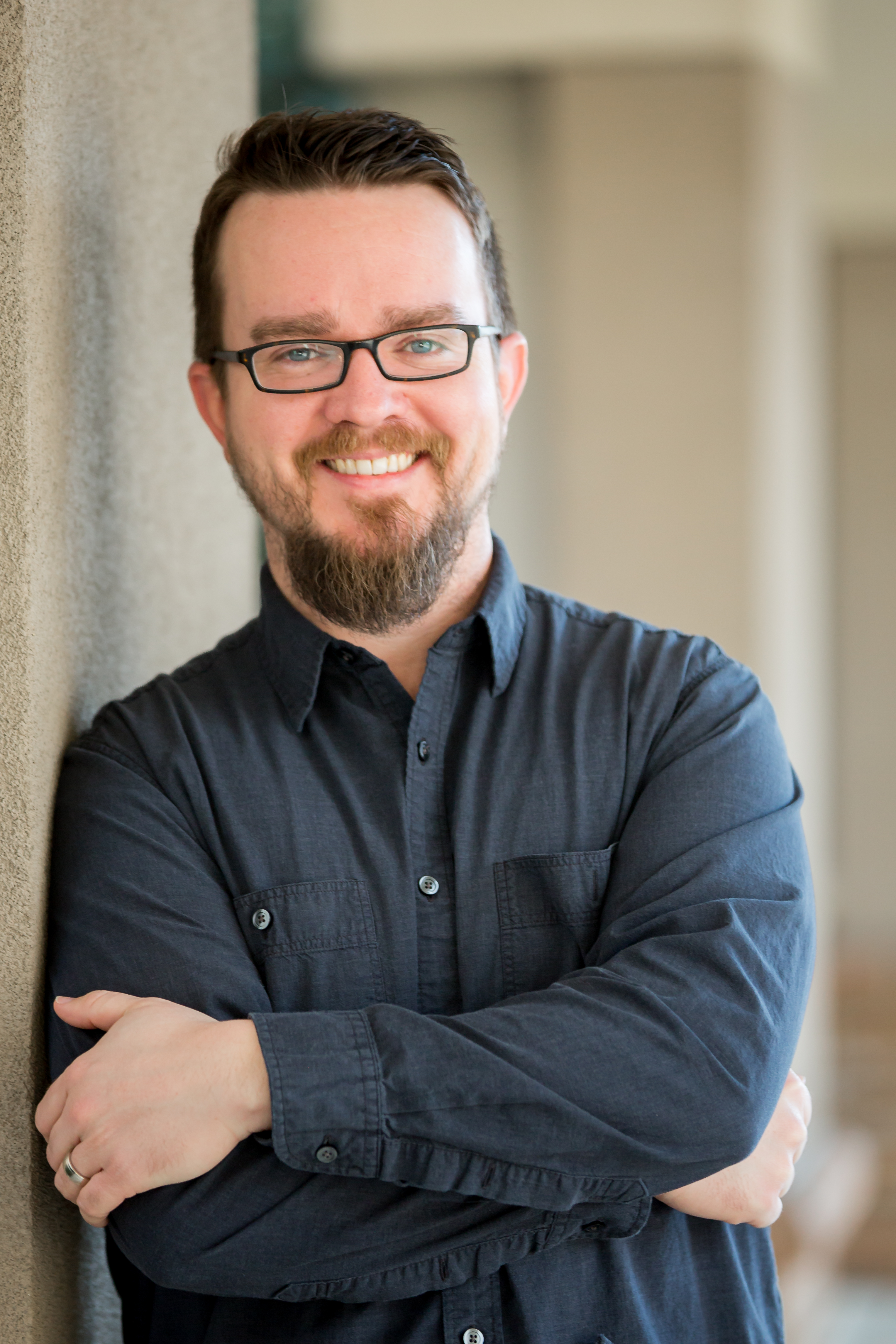 Thank you for clicking in to consider the good news of Easter. When you read the arguments on your social media feed or watch the tragic videos of suffering around the world, you may wonder if there is such a thing as good news any more.
At Covenant Life Church, we know life is full of difficulty and trial. We experience it, too. But we remain convinced of one essential truth: Jesus is alive. And that is truly good news. Today's suffering has a remedy. As Jesus was raised from the dead, never to die again, so we can find hope for eternal life and joy in him.
I want to cordially invite you to join our church family for our Good Friday and Easter Services. Come as you are, casual or dressed up, young or old, wealthy or struggling, Christian or questioning. All are welcome. We look forward to meeting you.
Sincerely,
Kevin Rogers
Lead Pastor
---
Recent Teaching Series
No Other Gospel – The foundation and fuel of the Christian faith is the good news that we are forgiven by God through faith in Jesus Christ.
Imago Dei – What does it mean to be human?
Living Wisely – The book of Proverbs is full of practical guidance on how to live in the world God made.
Life Lessons from Ecclesiastes – Life under the sun is busy with things that don't last. Learn that life is gift, not gain.
---
Connect at Covenant Life