Pastors & Staff
Staff Pastors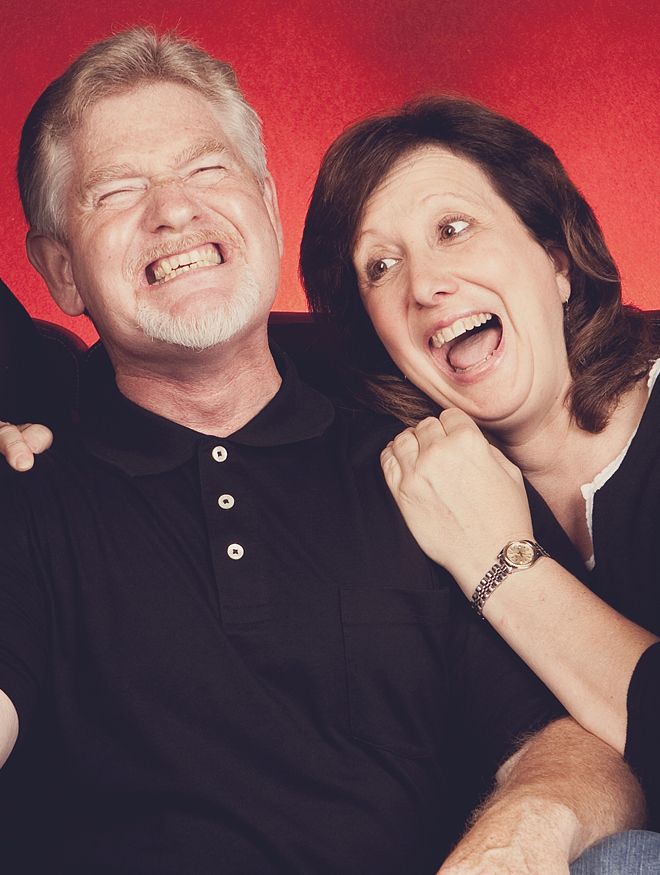 Jamie Leach
Covenant Life School
At age 17, Jamie Leach was so intrigued by the witness of his newly born-again sister that he began asking questions. While visiting with her at Indiana University of Pennsylvania in the fall of 1976, mutual friend Bo Lotinsky prayed with him, and Jamie received the free gift of salvation in Christ.
Jamie went on to earn a B.S. in Economics from Carnegie-Mellon and a Masters in Education from Temple University. His experience includes 11 years of work in summer camps, directing a Salvation Army community center in inner-city Philadelphia, teaching stints at public high schools in New Jersey and Pennsylvania, and 18 years as teacher at Delaware County Christian School in Newtown Square, Pennsylvania, where he taught chemistry, Bible, and math and coached wrestling.
After serving as an educator for almost 20 years, Jamie sensed a growing call to pastoral ministry. Through discussions with the youth pastor at his home church, Covenant Fellowship Church, God led Jamie to enter the Sovereign Grace Pastors College in the fall of 2005. He graduated in 2006 and returned to Covenant Fellowship where he led the youth ministry for two years. But he never lost his love for the classroom…and he dreamed of a position that would allow him to function both as pastor and teacher.
In early 2008 Jamie got a phone call from Covenant Life Church asking him to consider a pastoral position on the youth ministry team that involved serving as principal of Covenant Life School. In God's providence, the timing and fit were perfect for both Jamie and Covenant Life.
Jamie and his wife Cindy have been married 31 years. He describes her as his "beautiful, very intelligent and talented wife without whom I can do nothing!" They have four children, ages 20 to 29.
Jamie's extra-curricular interests include reading, hunting, fishing, lifting weights, wrestling and the sciences.