Pastors & Staff
Staff Pastors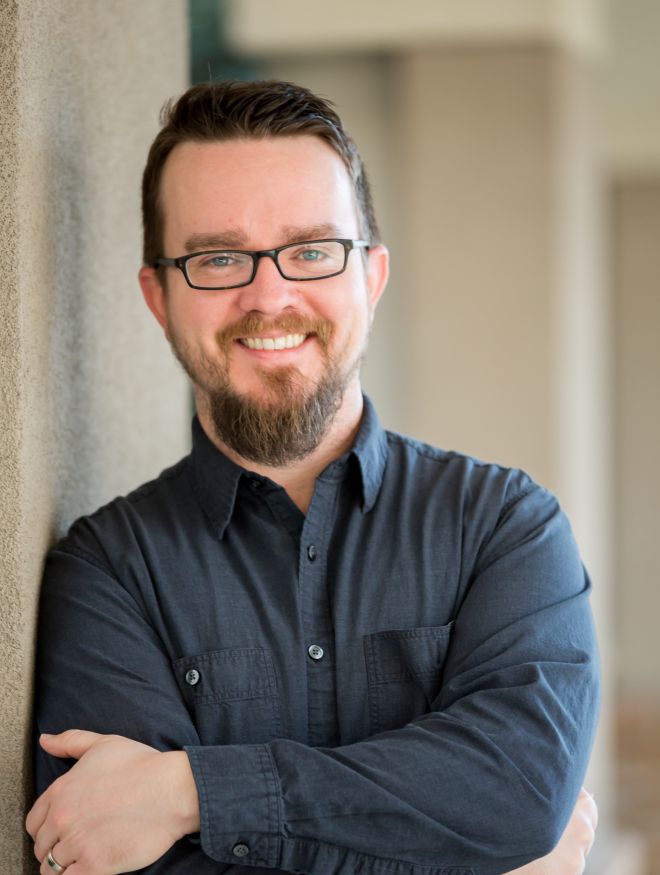 Kevin Rogers
Lead Pastor
Kevin was raised in a Christian home in Upper Marlboro, Md. He points to his parents' decision to join a church closer to home during his first year of high school as the catalyst for big changes in his spiritual life. He describes the summer break after his freshman year: "I began the summer eager to live for myself, craving love and respect from the world, but over the next three months I was confronted by the gospel in a number of contexts. God drew me to himself, and I came back to school in the fall distinctly different-eager to turn from sin, pursue holiness, and share the gospel with those around me."
Kevin and his wife Jami met in college at Liberty University where they served on a campus ministry team together. They married in August, 2003, and shortly thereafter visited Covenant Life through the invitation of a friend. Kevin says they were immediately "affected by the kindness of the people, and the richness of the teaching." He and Jami moved to the area the next spring and soon became Covenant Life members.
Although he had begun thinking about pastoral ministry not long after he graduated from high school, Kevin resolved to glorify God in a "normal" vocation after his pastor counseled, "If you can do anything else and be satisfied, do that!" But God provided an opportunity to receive training, care and confirmation of his pastoral call when Kevin was asked to join the Covenant Life staff as Ministry Teams Director in May 2007. After two years in that role, he accepted the invitation to attend Sovereign Grace Ministries Pastors College, graduating in 2010, and immediately joining the Covenant Life pastoral team.
Kevin led our College and Career Age Singles Ministry and was part of our Sunday Morning Preaching Team before becoming our Lead Pastor in 2021. He is passionate about seeing believers' lives demonstrate the reality and power of the gospel. He describes himself as a "loyal fan" of all the local sports teams-Terps, Redskins/Commanders, Wizards, Capitals and the Nationals.
Kevin and Jami have six children and live in Montgomery Village.