Pastors & Staff
Non-Staff Pastors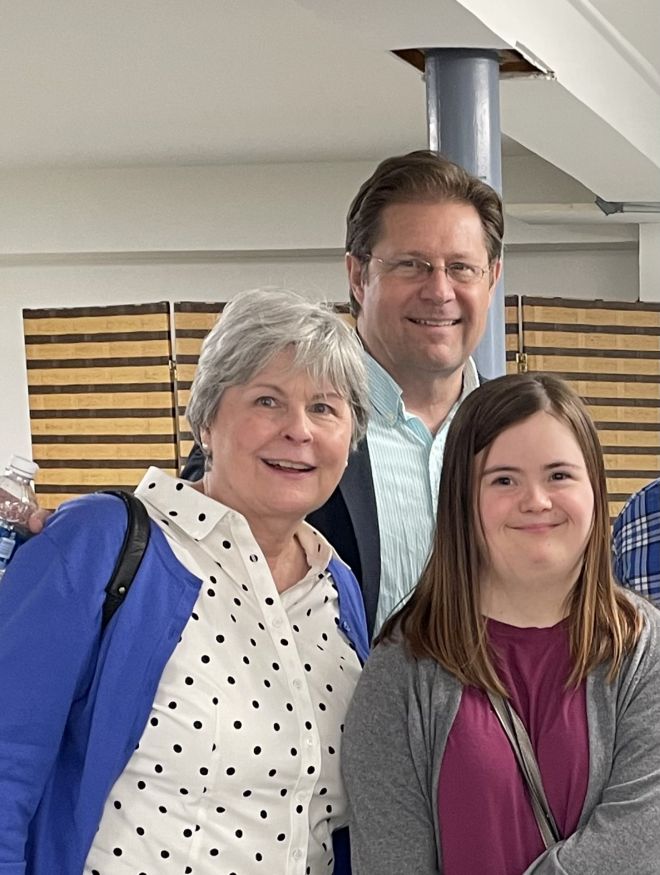 Pat Ennis
Non-Staff Elders
Pat Ennis was born in Washington, DC, and grew up in Gainesville, VA. In 1986, at age 27, he heard the gospel from a co-worker who happened to be a Covenant Life Church member. Pat committed his life to Jesus Christ while driving down I-66, and has never looked back.
Pat has decades of experience in financial services, for-profit and non-profit leadership, and management including several years with Merrill Lynch, Sentinel Wealth Management, and as a Vice-President and branch manager for Fidelity Investments. In 2014, Pat started his own business, ENNIS Legacy Partners, an organization dedicated to helping small business owners build transferable business value to eventually exit their businesses responsibly and successfully.
In his early days at Covenant Life Church, Pat served as an Usher, and when he was appointed "Head Usher" he began to see that God had given him talents for leading and managing. He was discipled by Pastors and other mature CLC members to use his gifts for God's glory and the good of God's people. He became a Care Group Leader. Soon, he found that the same gifts he was using in the church also transferred to the business world where he experienced success. Nevertheless, in 2003, with a heart to serve the church at large, Pat left the financial services industry to become the Executive Director of Sovereign Grace Ministries where he served until 2011.
Pat married Charlotte in 1995 when they were both in their late 30's. They bought a house with extra bedrooms and a kitchen table that seats 12 praying that God would fill them with His people from around the world. Pat's position at Sovereign Grace, with its broad outreach, brought that prayer to fruition. Over the years they have provided a home for people from every major continent, of different races and different languages, including two from the Deaf Community. One is CLC lay-elder Jose Troche, who lived with them 20 years ago as a young college student newly arrived from Bolivia. It was Pat's and Charlotte's prayer that their three children would learn from these men and women that God is the same all over the world, and that prayer has been answered many times over.
Pat carries a significant burden for building the local church and faith to be a church elder. He says, "Christ lived and died for His church and I am a disciple of Christ…so I want to join Him in building and strengthening the church. I had faith to be an elder because I sensed God calling me to do it. And too, there was external confirmation through the elders, church congregation, and my wife. My prayer is that I would be faithful and competent in fulfilling that noble calling."
Please pray, Pat asks, that he might fulfill 1 Corinthians 14:12, which says, "So with yourselves, since you are eager for manifestations of the Spirit, strive to excel in building up the church.