Pastors & Staff
Staff Pastors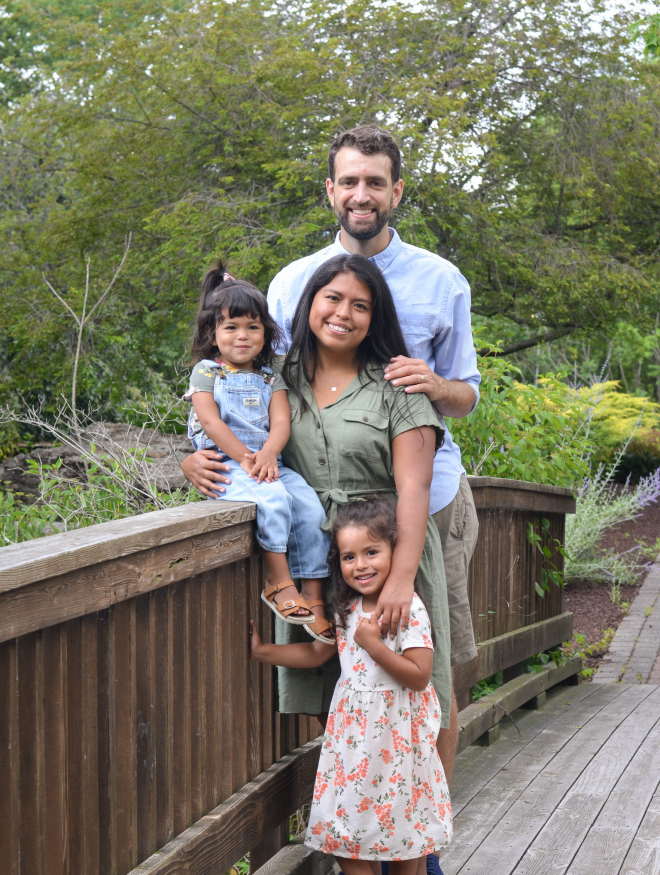 Philip Martin
Adult Ministries
Philip grew up around many godly Christians in his hometown of Annville, PA. Like many children of believers, his profession of faith at a young age was followed by a series of pivotal moments through which his faith became his own. At 16, God used a message at a youth conference to contrast the goodness of God's grace with Philip's self-centered approach to life. Over the next several years God continued to reveal that both sin and grace go deeper than any of us imagined. By 21, a sermon on Isaiah 6 solidified his faith and commitment to live for God alone.
Even though Philip is a farm boy from Pennsylvania, he has come to love his second home state of Maryland. He came to College Park in 2008 to pursue a bachelor's degree from UMD's Smith School of Business. During his senior year, he was introduced to Covenant Life Church through the college ministry, OneUMD. Philip was struck by the clarity of the teaching and transparency of the leaders, especially during small group.
The first visit to Covenant Life also included meeting his future wife Sara who is a Gaithersburg native. They were married in the summer of 2013 and later sent by the church as part of a church planting team to Kaohsiung, Taiwan. After returning home and clarifying his calling, Philip's home church in PA sent them to NE China.
In 2017 the Martin's moved to Changchun, China and partnered with a Chinese pastor to plant a church in their apartment. None of their ministry plans developed as expected, but God allowed them to see a small church planted by 2019. In 2020, the pandemic prevented them from continuing to live overseas. For the next two years they continued teaching the church online while asking God what their next step should be. In 2022 Philip returned to Covenant Life to join the staff as Community Life Pastor. His favorite part of ministry is having a front row seat as God opens the eyes of a new believer.
Philip and Sara have three young kids and live in Sara's childhood home in Gaithersburg. Philip is not a loyal sports fan in any sense of the word, but will proudly celebrate any Philly team that beats their D.C. rivals. He enjoys history, being outdoors, working on his house, and playing board games.