Pastors & Staff
Staff Pastors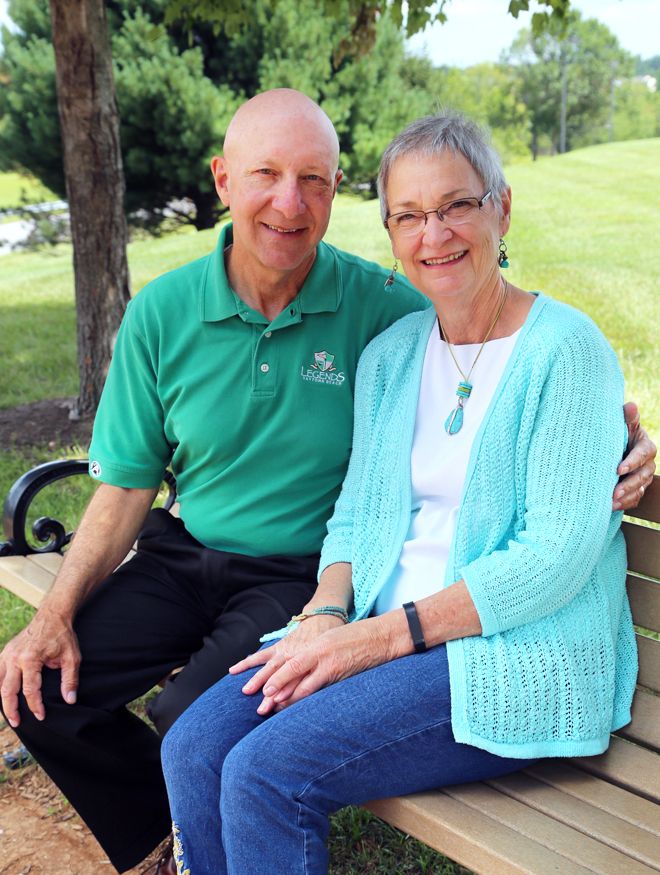 Robin Boisvert
Adult Ministries
Robin's duties include teaching, preaching and leading the Senior Saints Ministry He became a Christian at the age of 22, and has served as a pastor since 1976. He recalls: "I met a Christian family in 1972 who exemplified the love of Christ in their relationships with one another. Their example was compelling and hearing the gospel from them led me to trust in Christ."
In 1976 he began to serve as an associate pastor at Christ Church of Washington. In 1977 he married Clara.
Robin joined Covenant Life in 1979. He was ordained here in 1981 and was the first principal of Covenant Life School. In 1982, he and Clara were sent to plant a church in Lancaster, Pa., where he served as senior pastor. They returned to Covenant Life in 1990 and have been serving here ever since.
Robin grew up in Silver Spring, Md. He holds a B. A. in Biblical Studies from Geneva College and is a graduate of the Center for Urban Theological Studies in Philadelphia. He is also a graduate of Reformed Theological Seminary (MAR).
Robin and Clara take greatest joy in their growing family of four children and (currently) 12 grandchildren.