Pastors & Staff
Non-Staff Pastors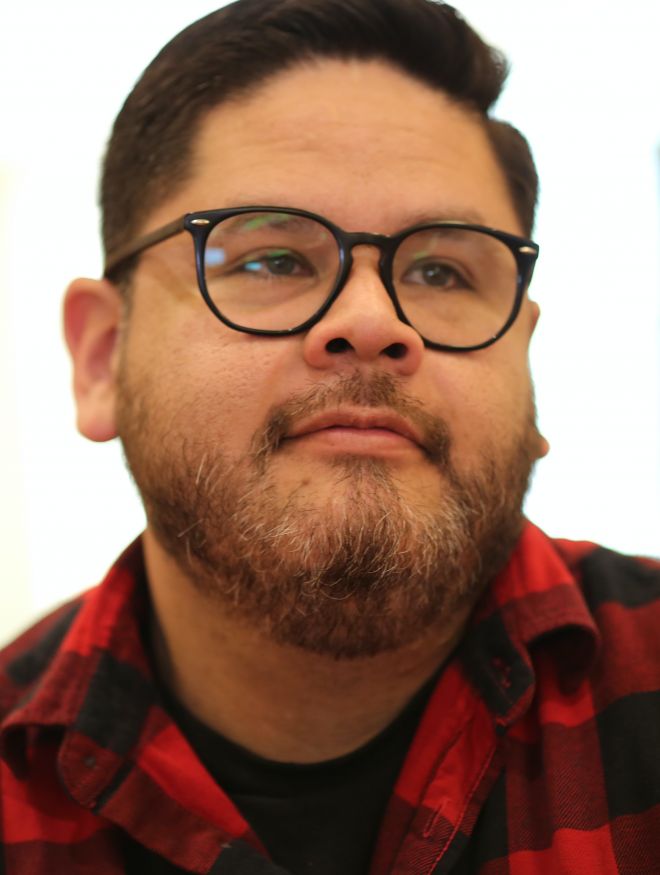 Roddy Aguirre
Non-Staff Elders
Roddy Aguirre was born in Bolivia and moved to the United States when he was 10 years old. Although he had an awareness of who God was, Roddy was not a Christian. It wasn't until his freshman year in college when a friend shared the peace of the gospel with him. Roddy went to a college ministry and heard the gospel preached for the first time. In April 2010, Roddy entrusted his life to Jesus as his Lord and Savior.
During college, Roddy led a small group of freshmen and sophomores during his junior and senior years. A proud Terp, Roddy graduated with a Bachelor of Science degree in Community Health. He spent a few months working with health insurance before spending 5 years working in the social work field with Catholic Charities. Roddy now works for Montgomery County Alcohol Beverage Services as a Community Outreach Specialist.
In 2014, a friend of Roddy's invited him to come out to Covenant Life Church. Roddy had previously heard and attended Covenant Life Church when Matt Chandler was a guest speaker. Roddy slowly started to come out to a small group with his friend, but then that group disbanded. In 2015, through a series of invites and Model A rides, Roddy started serving in the church's youth ministry (10:31) starting with serving in the kitchen crew washing dishes where he connected with people and found a new small group.
Roddy started leading at 10:31 as a discipleship group leader in the fall of 2015. In 2018, Roddy's small group leader stepped down from leadership and Roddy stepped up to lead the small group. Also in 2018, Roddy felt a call from the Lord to focus on young adults. In 2019, Roddy proposed "A2" to the Board of Elders as a ministry geared towards young adults.
When he is not doing ministry work, Roddy enjoys reading, hiking, playing video games, and spending time with his family. Roddy's favorite sports teams are a collection of randomness. He will always root for Manchester United, the Philadelphia Eagles, the Phoenix Suns, the Baltimore Orioles, the Washington Capitals, and, of course, his Maryland Terps.