Pastors & Staff
Staff Pastors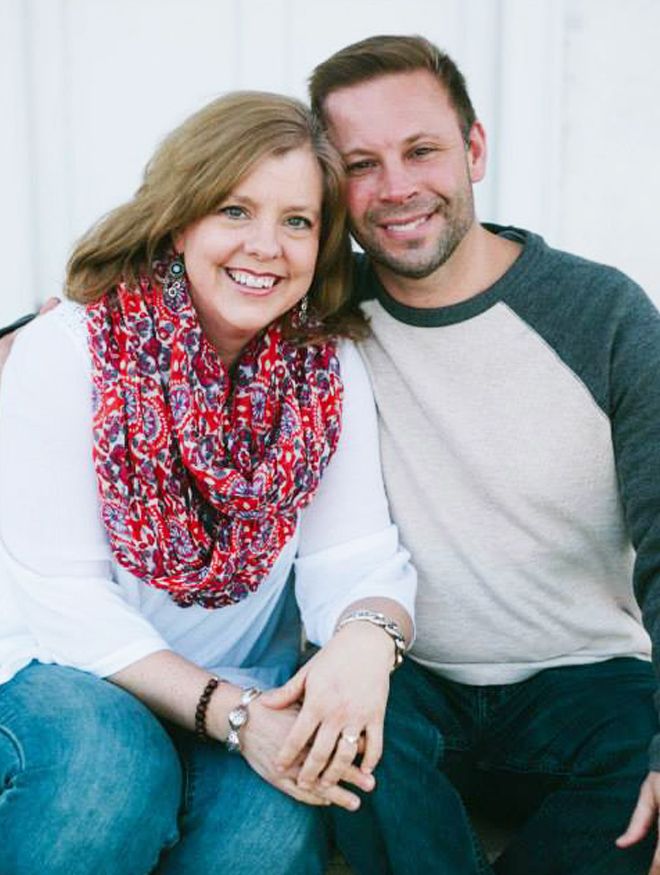 Todd Keeler
Student Life
Todd Keeler was raised in a Christian home. His parents shared the gospel with him and taught him to look at life from a biblical perspective. At the age of seven, Todd put his trust in Christ. As he grew older and understood more, Todd continued to respond to the truth of the gospel.
Todd received a bachelor's degree in Elementary Education from Lander College and an Interdisciplinary Master of Arts in Natural Sciences from the University of South Carolina. He has spent 28 years working with school-age youth in a variety of ministry contexts.
Until 2006, Todd had lived his whole life in his hometown of Greenwood, S.C. He had been an administrator at Greenwood Christian School for 10 years. In an unexpected journey of faith, God led the Keeler family to move to Gaithersburg, where they became members of Covenant Life Church. Todd remembers being moved to tears at the thought that God would notice him personally and clearly re-assign him to a different post in His mission. For the past eight years, Todd has been a teacher at Covenant Life School. He and his wife LeAnne feel that it has been a wonderful blessing to raise their five children at Covenant Life.
At Covenant Life, Todd has served on the Set Up/Take Down Team, in the youth ministry, and in local missions. Todd writes, "I especially love to see young people grow in their passion for Christ as they put their faith into action." In ministry, Todd is most passionate about teaching, discipleship, counseling and missions. Each of these areas allows him to help people to apply biblical truth to their daily lives.
Todd would like to take this opportunity to thank his Covenant Life church family for the care you have shown to him and his family and the example you have provided as saints who have been changed by the gospel of Jesus Christ. Todd wants you to be encouraged that God is bigger than we think, He can handle our messy lives, and He has a great, unstoppable plan. Considering our current situation with the gospel in view and with an eternal perspective, we can move forward with faith, humility, forgiveness, patience, and an excitement for what God has in store for us.
As Todd thinks about becoming an elder, he writes, "I am eager to serve in this way if it is the Lord's will. It has been very encouraging to be involved in the non-staff elder candidacy process. It has been faith-building to see the Lord at work throughout challenging circumstances; He has unified and guided us."
Todd asks for prayer that he would faithfully apply Colossians 1:28-29, "(Christ) we proclaim, warning everyone and teaching everyone with all wisdom, that we may present everyone mature in Christ. For this I toil, struggling with all his energy that he powerfully works within me."