The Compelling Power of Giving Thanks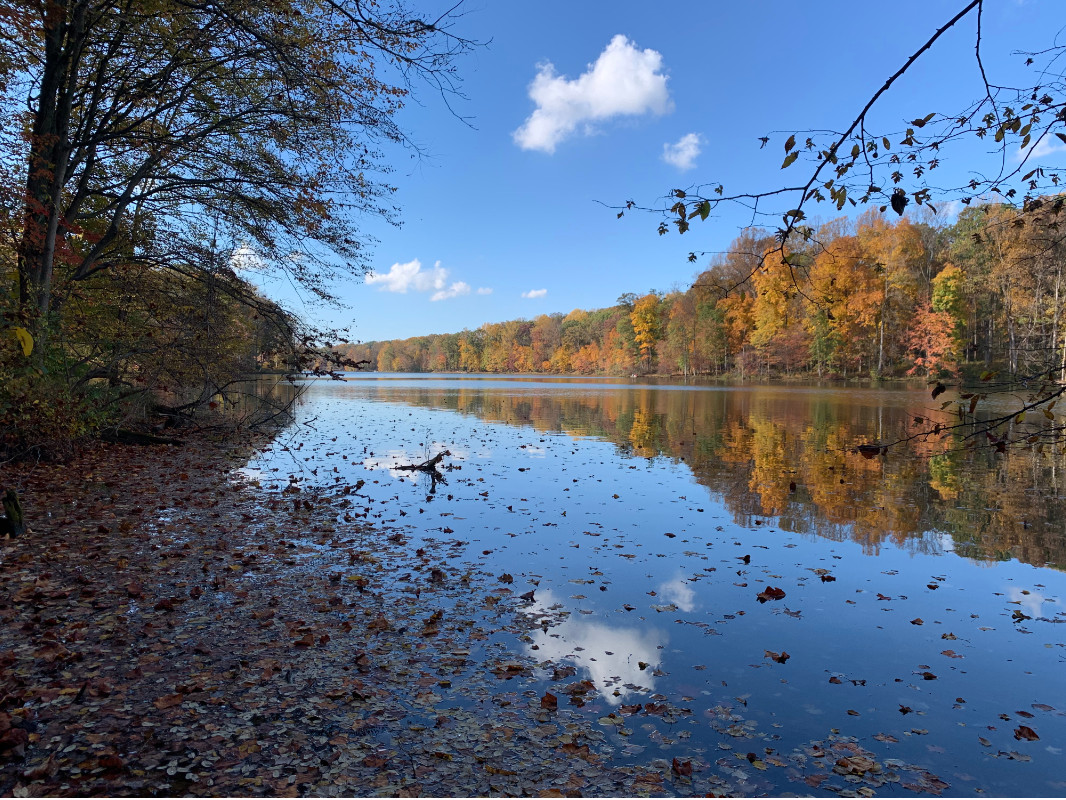 I remember a story I read as a child about a contest between the sun and the wind. The wind boasted he was stronger and to prove it he said, "Watch me blow the jacket off this man." And so he blew. But the stronger the wind blew, the tighter the man pulled the jacket around him. Once exhausted the sun said, "Let me try," and gently sent out his warm rays of light. In time the man took off his coat and kept walking on his way.
I can still recall the images in that book, and they seem pertinent in a year of overt demonstrations of power and control in our nation. In a world typified in the book of Daniel by four terrifying beasts that rise from the sea, there comes a babe in a manger, one of whom it was prophesied:
a bruised reed he will not break,
and a faintly burning wick he will not quench;
he will faithfully bring forth justice. – Isaiah 42:3
Watching Jesus in day to day ministry, I don't think anyone could conceive of him changing a world gone mad. He was too gentle. Too slow. Too one-on-one. But he did.
And it is instructive that he has called his followers to be the same way:
Put on then, as God's chosen ones, holy and beloved, compassionate hearts, kindness, humility, meekness, and patience, bearing with one another and, if one has a complaint against another, forgiving each other; as the Lord has forgiven you, so you also must forgive. And above all these put on love, which binds everything together in perfect harmony. – Colossians 3:12-14

A question arises: how do I actually do this? It sounds beautiful, poetic, even aspirational... but I live in a real world with real people. And many of them are not that nice.
I find a surprising weapon in the arsenal of scriptures following this passage:
...let the peace of Christ rule in your hearts... And be thankful. – Colossians 3:15
Let the word of Christ dwell in you richly... with thankfulness in your hearts to God. – Colossians 3:16
...do everything in the name of the Lord Jesus, giving thanks... – Colossians 3:17
3x times thanksgiving is mentioned! That's not coincidence, or Paul's writing getting stuck on 'repeat.' Think back to how prevalent the giving of thanks was for Jesus: ...and having given thanks... (Mt. 15:36); "I thank you, Father..." (Mt. 11:25); "Father, I thank you..." (Jn. 11:41); ...after the Lord had given thanks. (Jn. 6:23); and when he had given thanks... (Lk. 22:19); ...when he had given thanks... (Mt. 26:27).
What is it about giving thanks that is so powerful? Consider:
It identifies a giver (another, ultimately God)
It identifies a receiver (me)
It acknowledges an order of relationship (I need others, ultimately God)
It activates faith (my will engages by saying yes to God's design)
Thanksgiving is the laying down of tracks on which grace comes. And we need grace!
The one who offers thanksgiving as his sacrifice glorifies me;
to one who orders his way rightly
I will show the salvation of God!" – Psalm 50:23
It's radical. It's scary. It's powerful. Try it.
Who are you at odds with that you can thank? Where are you stuck in your relationship with God for which the giving of thanks might open the door? What oppression, depression, apathy or self pity could you warfare against by starting to give thanks?
I am certain that as we do this, the rays of God's grace will warm our hearts, and we will shed our hurts, and addictions, and fears. May you experience a happy thanksgiving.
Tomorrow night we have the privilege of Phil and Sara Martin, missionaries to China, joining us for the first part of Wednesday prayer, to share their burden and receive prayer. Come join us at 7:30 pm by clicking this link.