Baptisms and Buried Treasure
Eyewitness account of the gospel's impact on a Muslim community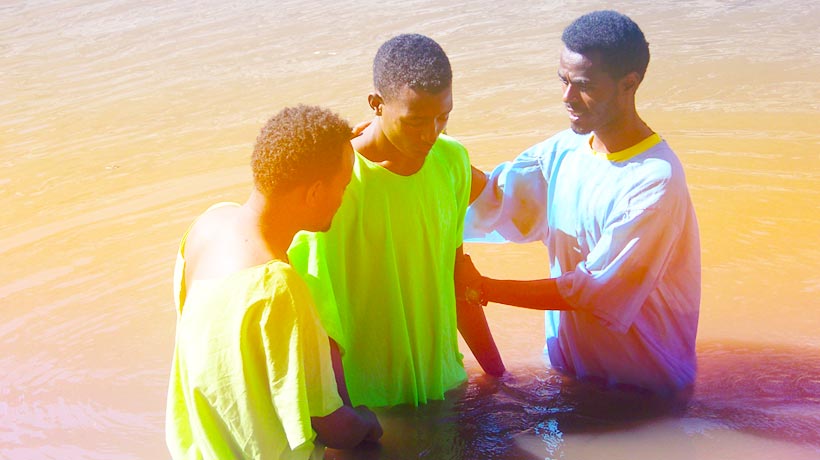 Our day started early. We had to drive a few hours to meet a group of recent converts who were going to celebrate the new year by getting baptized. At first the Ethiopian countryside was green and alive with the hustle and bustle of people and cattle and goats, but gradually the road descended into the arid Rift Valley where camel trains and a rugged landscape indicated we were entering Muhammad's country.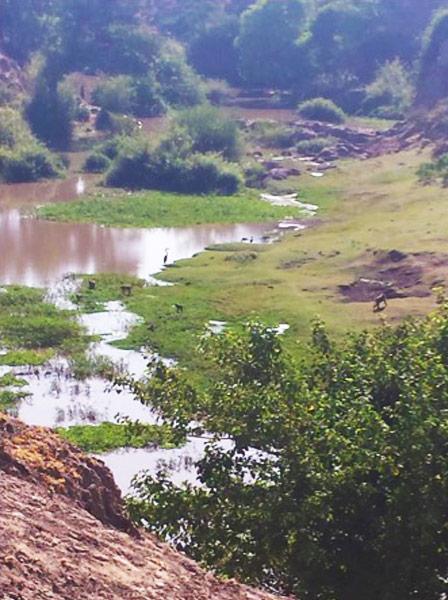 We arrived at an oasis of living water. Our interpreter explained that a handful of evangelists have been preaching the gospel in this Muslim community for several years. Because of their boldness for Jesus a growing number of disciples are responding to the gospel and seeking to know the living Christ in their daily lives. Having come with a small team from Covenant Life to support the efforts of national church planters, I felt deeply honored that my teammate and I had been invited to witness this celebration of new birth.
Walking down to the river in the heart of their town, we could sense the unity of the church. I was humbled by their freedom of expression. They were so excited to experience God despite living in an area where persecution is real, where dying and rising with Christ is not just a cliche but is lived out through persecution. The new believers sang as they entered the water and as they emerged. I could almost feel the Spirit singing over us as we worshiped in response to their infectious joy.
During the baptisms, an audience gathered on the other side of the river to watch. Some had come to bathe and do laundry; some were merely passing through. All of them were Muslims. I was inspired when a pastor in our group, standing on the edge of an embankment, raised his Bible over his head and shouted across the river to the crowd of onlookers. He explained the purpose of baptism and, despite the risk, fearlessly proclaimed the life that is found in Jesus Christ.
I was blown away. It felt like God had prepared this precious Kingdom moment just for me. In the midst of this Ethiopian community living under the shadow of Islam, Jesus reigns. His light shines in and through his people when they are unafraid to share. He is the treasure buried in a field... a treasure so priceless and powerful that, even in hard ground like this, it cannot stay hidden forever.