Sundays @ 10am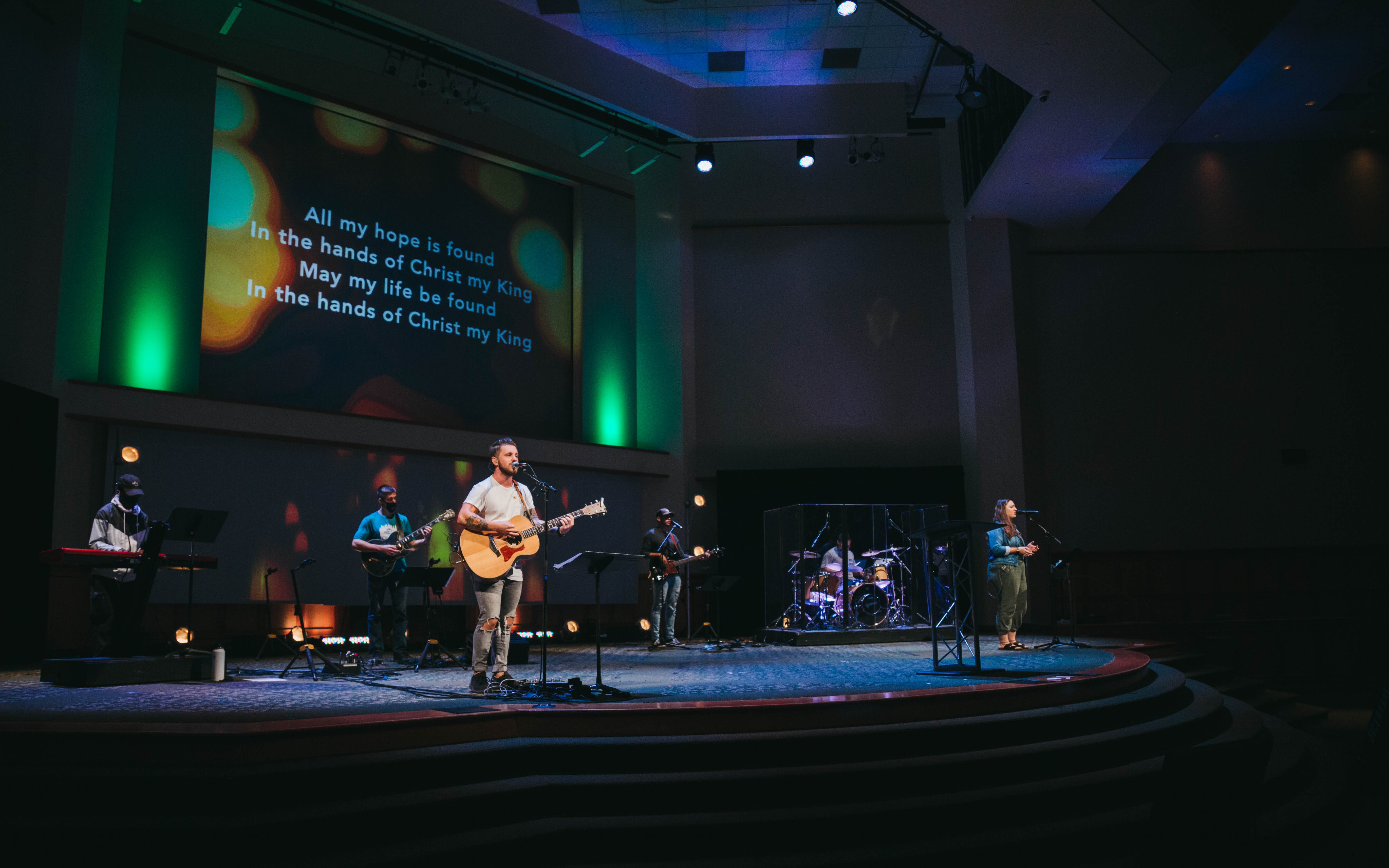 TWO SUNDAY SERVICE OPTIONS
Covenant Life is committed to provide safe and strengthening worship services for everyone. To that end, we offer two service options: an indoor, in-person service at our church building and a live stream of that service online.
---
Starting Point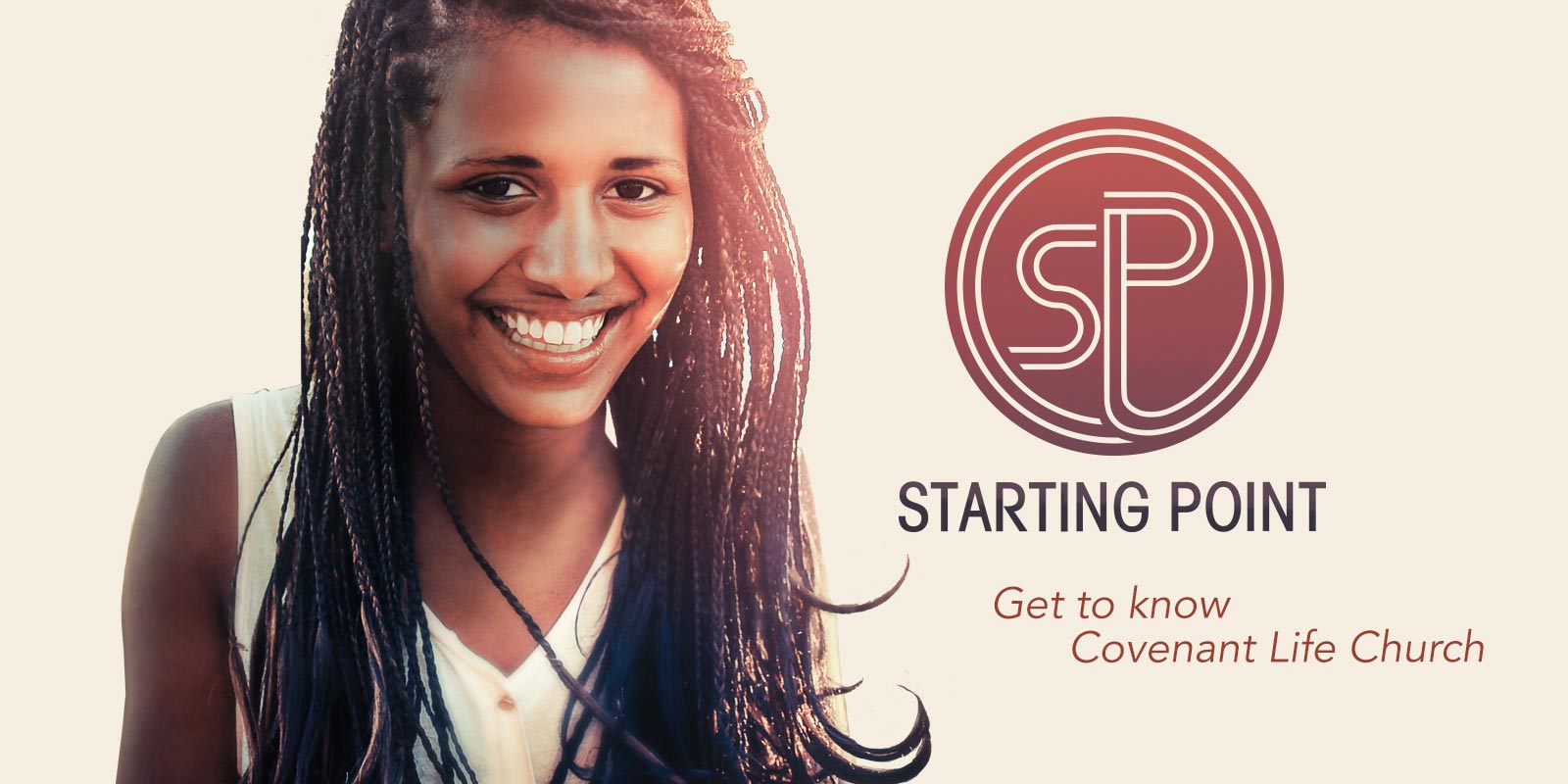 Get To Know Covenant Life
Whether you are new to the church or have been attending for a while, Starting Point is a great next step. As pastors explain the beliefs and values that shape our church life, you will get a better sense of the church community and discover ways to get involved.
Learn More about Starting Point
---
Stay Up to Date
Follow Us on Social Media
---
Connect & Grow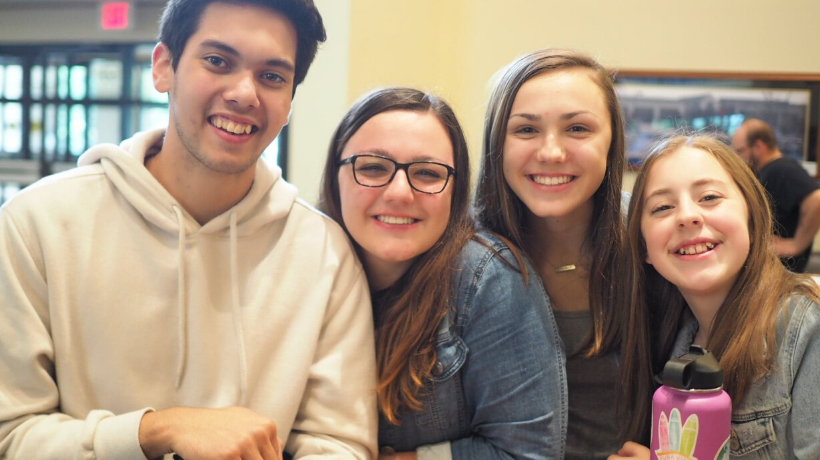 Looking to grow in your faith and make new friends?
We offer multiple bible studies, book clubs, classes, and seminars throughout the year. We also have small groups that meet in homes around the county.*
See List of classes and bible studiesCheck out small groups
* Small groups may meet virtually due to COVID health concerns.
---
Contact Us
Please let us know if there is anything we can do for you.