Impudence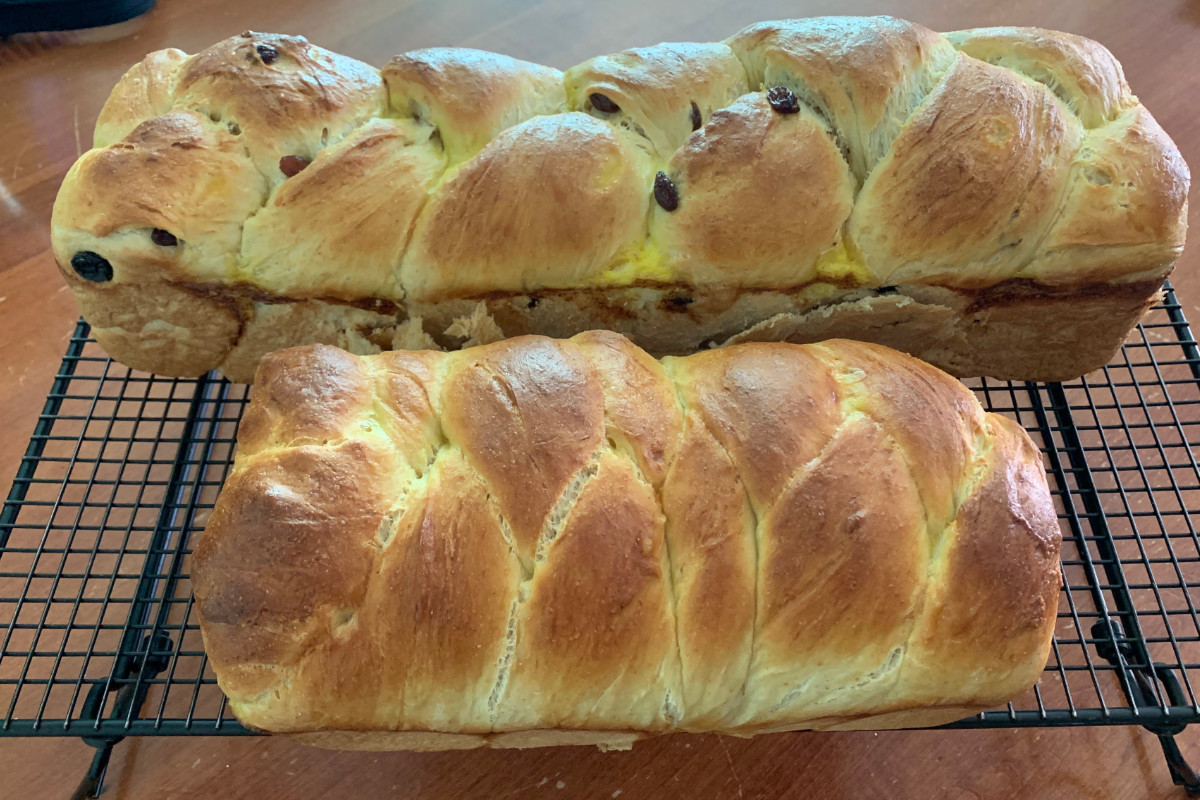 Recently I had the opportunity to share on Luke 11:1-4. That passage is followed by a parable which captures my attention. Having just shared a wealth of teaching on prayer, Jesus wants to highlight, or bring to the front, one specific aspect of praying. What's it going to be?
"And he said to them, "Which of you who has a friend will go to him at midnight and say to him, 'Friend, lend me three loaves, for a friend of mine has arrived on a journey, and I have nothing to set before him'; and he will answer from within, 'Do not bother me; the door is now shut, and my children are with me in bed. I cannot get up and give you anything'? I tell you, though he will not get up and give him anything because he is his friend, yet because of his impudence he will rise and give him whatever he needs."–Luke 11:5-8
The key word the ESV chose to use in this parable is "impudence." Other translations use: "persistence"; "shameless audacity"; "shameless boldness". The Greek word, anaideia, is only used here in the New Testament, and in other literature it refers to a "lack of sensitivity to what is proper."
Now as improper as it might be today to knock on my friends door at midnight to borrow something, I've done it. It's bad, but it's not that bad. Maybe a better picture would be me asking to borrow your iPhone for an overnight canoe trip on the Youghiogheny River because my wife is pregnant. "My I-Phone? With all my data, and pics and personal info?" "But my wife might go into labor!"
Of all the aspects of prayer Jesus could bring our attention to, why this emphasis? Why is he encouraging a "lack of sensitivity to what is proper"? Impudence?
Maybe it has to do with the nature of prayer. Some years I tracked many if not most of the prayer requests shared at Saturday morning men's prayer. I remember the experience of reviewing those requests at the end of the year and being stunned at how many were answered! Stunned, because they were not answered as we thought they should be, and almost never when we thought they should be. But they were answered!
I have tried to make a practice of connecting the dots when I see answered prayer. Even in the events of my normal day... I've lost something. I can't find it. I do pray and genuinely ask God of help. I keep looking. Usually when a prayer like that is answered, it comes about in such a 'natural' way that I miss the connection between the request and the answer. I find God is not flamboyant. He is just good. If I'm not looking, I often miss his kind and gracious answer.
Sometimes there is a season that has to happen before the answer. Note in the Bible all the fulfillments of God's promises. They are often not in the expected season. Oh they are fulfilled! Every one of them. But in ways and times that are much more redemptive than we could have imagined.
Finally there are "no's," or at least reshaped yes's.
"Delight yourself in the LORD, and he will give you the desires of your heart."–Psalm 37:4
The key phrase is "delight yourself in the Lord."
"No good thing does he withhold from those who walk uprightly."–Psalm 84:11
There is a time and a place and a form... and often none of those are what we had in mind. Therefore Jesus encourages impudence, boldness, persistence. Not backing away. Not saying: "I tried praying, it doesn't work."
After all, this is not a genie in a lamp. This is our Creator, our Heavenly Father who has graciously called us into relationship with him. And who encourages us to be impudent.