Mbonisi Malaba This Sunday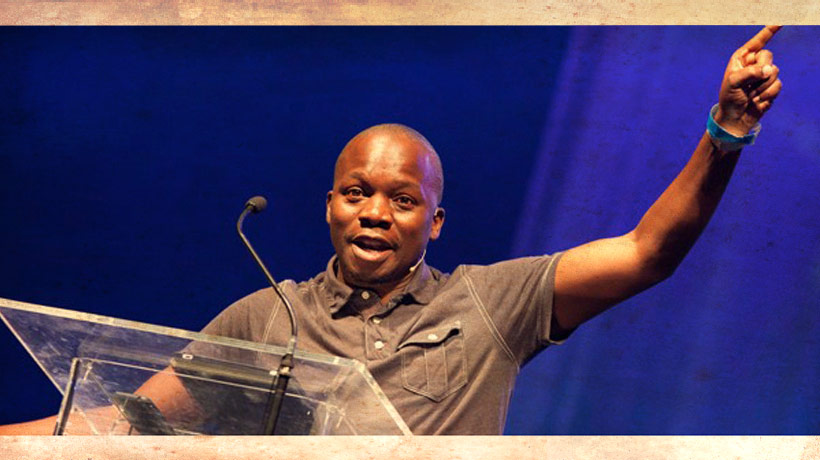 Please join us at 10 a.m. this Sunday, June 18, when our guest speaker will be Mbonisi Malaba. For some years Mbonisi (known in the Newfrontiers community as "Bones") has been part of the Newfrontiers leadership team that serves churches in Zimbabwe. He and his family have been based at River of Life Church in Bulawayo. Last year the Malabas moved from Zimbabwe to Nairobi, Kenya, to plant a church there.

Mbonisi has been in town this week to particpate in Advance Global Leadership Week, and we are grateful to benefit from his preaching while he is here.