HAGA CLIC AQUÍ PARA LA PÁGINA EN ESPAÑOL Please send me Christmas Service info
Peace is elusive.
Like sailors longing to see land, we think we see peace on the horizon, but then we find it is only a mirage of our war-weary imaginations. The vision dissolves into the reality of COVID-19, natural disasters, political polarity, cancel culture, inflation, Afghanistan, opioids, news anchors, and echo chambers. Is there a safe harbor to be found anywhere?
Christmas answers us with surprising confidence: "Yes! There is perfect peace available to all."
But not in the usual places. Christmas suggests that peace-seekers look not to the power centers of our world but rather to a child—a child who is just, good, compassionate, gentle, forgiving, quiet, generous.
This Christmas season, we will meet this child and get to know him through the ancient prophet Isaiah's predictions of his birth, life, and everlasting works. Join us as we leave the problems of 2021 in the future and go back to God's promises of perfect peace through his son, Jesus Christ, the one safe harbor for the human soul.
---
Join us for one of our
Christmas Services
The Coming King from Isaiah 9:1-7
Sunday Service – December 19 at 10:30am
"For to us a child is born, to us a son is given; and the government shall be upon his shoulder, and his name shall be called Wonderful Counselor, Mighty God, Everlasting Father, Prince of Peace."
Perfect Peace from Isaiah 42:1-9
Christmas Eve Service – December 24 at 7:00pm
"Behold my servant, whom I uphold, my chosen, in whom my soul delights; I have put my Spirit upon him; he will bring forth justice to the nations. He will not cry aloud or lift up his voice, or make it heard in the street; a bruised reed he will not break, and a faintly burning wick he will not quench; he will faithfully bring forth justice."
Abundant Peace from Isaiah 55:1-13
Sunday Service – December 26 at 10:30am
"For you shall go out in joy and be led forth in peace; the mountains and the hills before you shall break forth into singing, and all the trees of the field shall clap their hands."
Remind me about the Christmas Services
---
From Pastor Kevin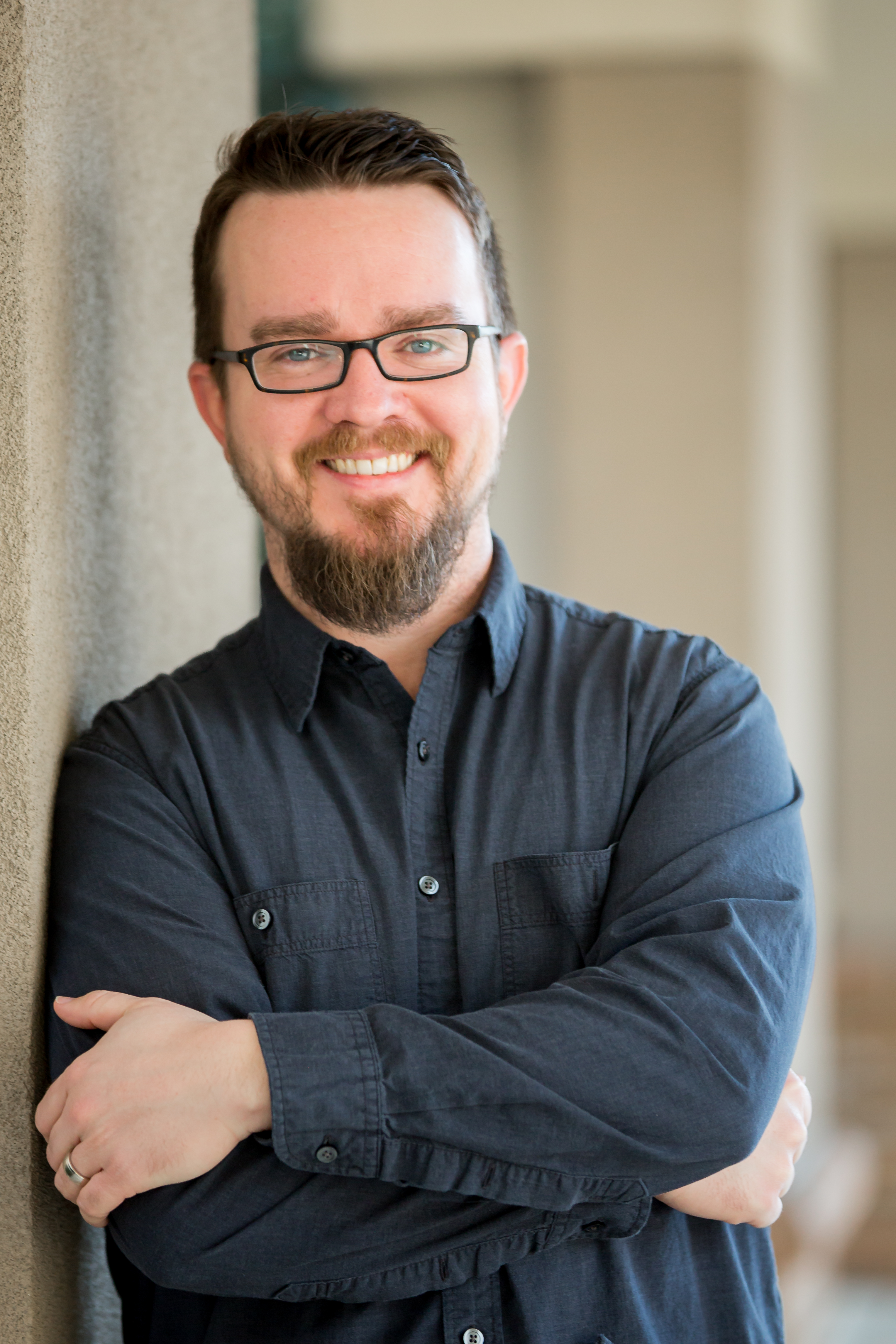 Thank you for clicking in to consider the peace promised at Christmas. The last couple years have been difficult, even troubling, and we all long for normalcy and stability. I am humbled that you would consider stopping in here at this point in your journey.
At Covenant Life Church, we too have been through our ups and downs. But we remain convinced that it is better to weather the storms of life within the shelter of the love of God and a community of friends.
I want to cordially invite you to join our church family for our Christmas celebration. Come as you are, casual or dressed up, young or old, wealthy or struggling, Christian or questioning. All are welcome. We look forward to meeting you.
Sincerely,
Kevin Rogers
Lead Pastor
I'd like to attend your christmas celebration
---
More from Covenant Life
Covenant Life Church Home Page
Imago Dei - Made in the Image of God. Gender, race, sexuality–explore these hot topics that revolve not around sorting out "who is God?" but "who am I?"
Living Wisely – from the book of Proverbs. How should I live? Look at the wisdom of God applied to several areas of everyday life, including sexualilty, money, work and family.
Our God Reigns – from the book of Daniel. Daniel shows us that while leaders change and nations rage, our God reigns over all.
Responding to Racism – Main Conversation, Questions and Answers. Pastor Kevin Rogers and Michael Crawford reflect on the particular ways that God calls Christians to engage with issues of race, ethnicity, and human dignity.
Life Lessons – from the book of Ecclesiastes. Ecclesiastes takes us on a tour of life - work and play, wealth and possessions, wisdom and productivity - and calls us to live from the vantage point of life's most poignant perspective: the end.
Living Hope – from the book of 1 Peter. True hope endures through every trial and can't be taken away. It's the hope that lies at the center of Christian faith and life, hope that transforms the way we live today.