I'd like to join you on Christmas Eve
Christmas should be a time of joy.
We wish each other "Merry Christmas." We sing songs like "Joy to the World." But the hardships of life don't go away just because it's December. Sometimes they get worse. Is it possible to be truly joyful when there is so much pain in the world?
Christmas tells us: "Yes! We can have joy because a Savior has come."
The story of Christmas is the story of a Savior entering a broken world, bringing hope, peace, and joy. This Savior, and the hope he carries, causes even this weary world to rejoice. Through Jesus, anyone can sing with Mary, "My spirit rejoices in God my Savior."
---
Christmas Eve Service
December 24 at 6:30pm
Covenant Life Church invites you to join us as we celebrate the joy found in Jesus Christ, who came as a baby at Christmas. Refreshments will be served at 6:30pm followed by a service of carols, readings, and a brief message celebrating the reason we have to rejoice. All are welcome!
I'd like to join you on Christmas Eve
---
From Pastor Kevin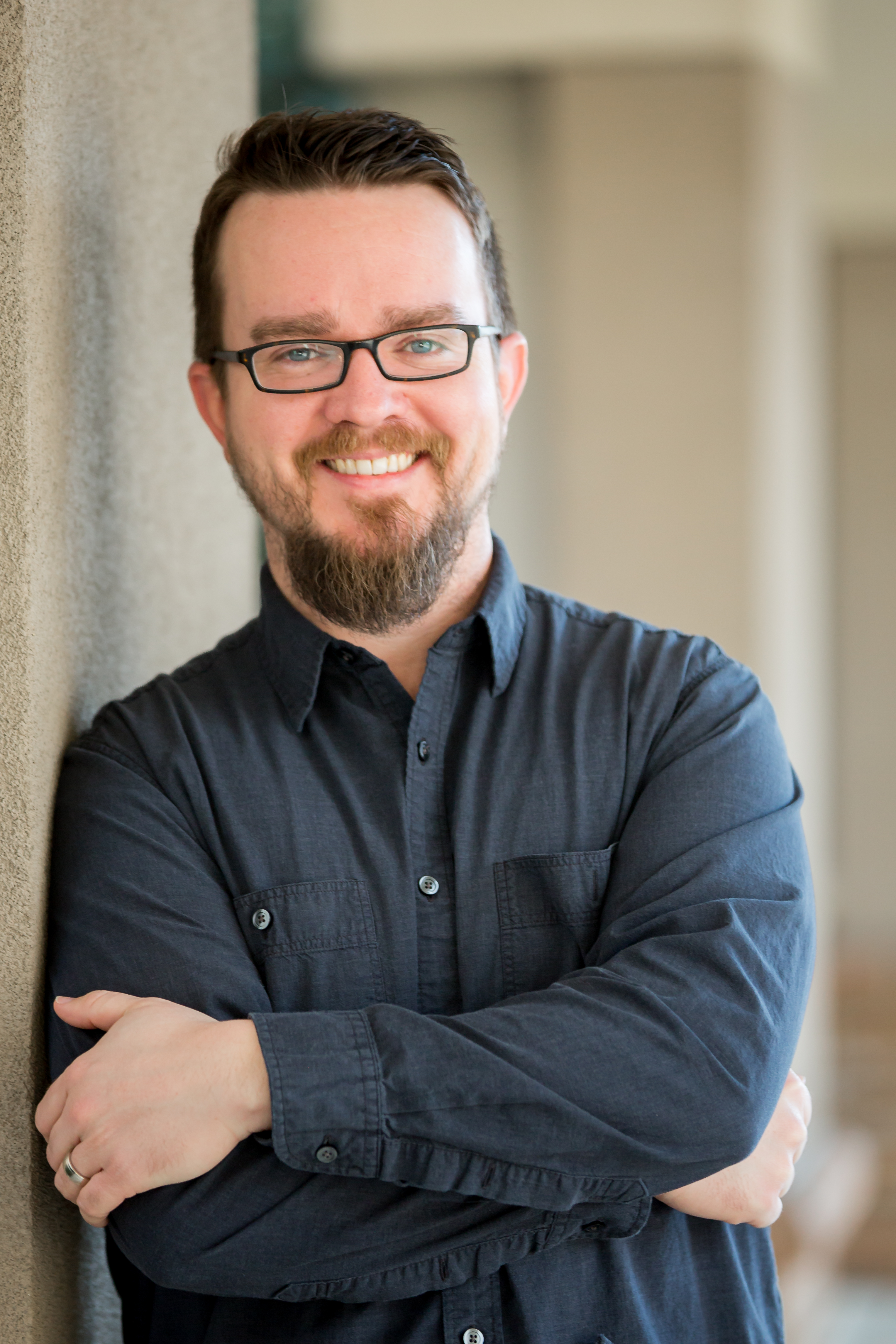 ---
More from Covenant Life